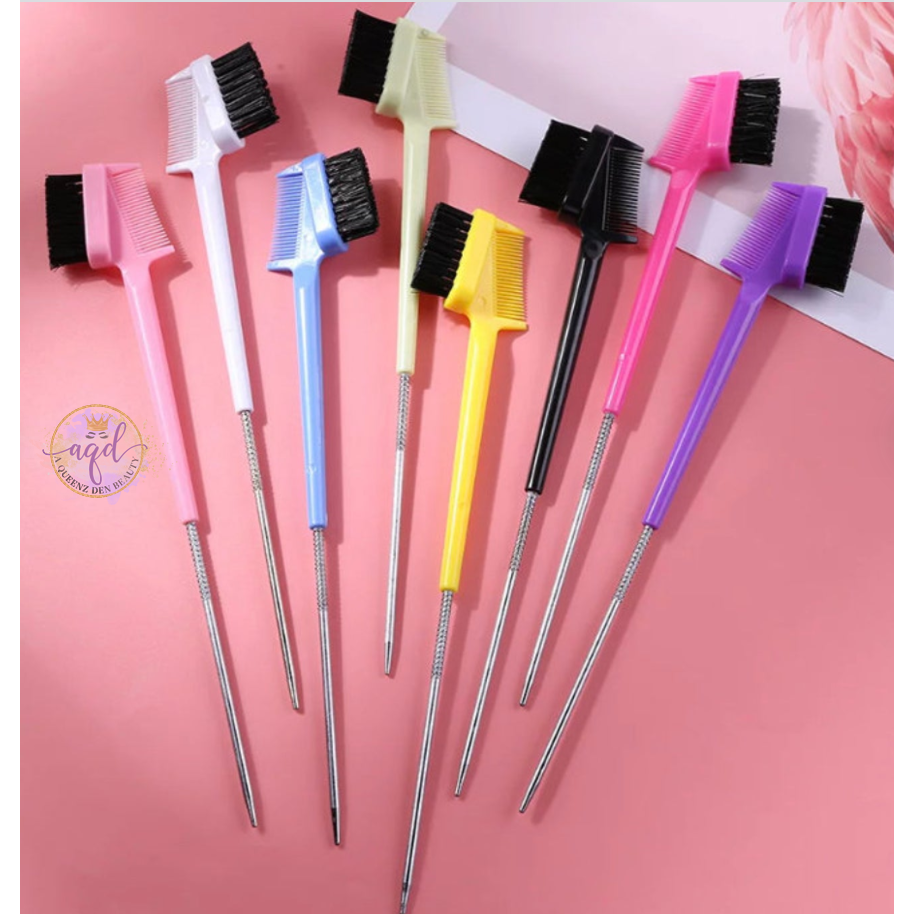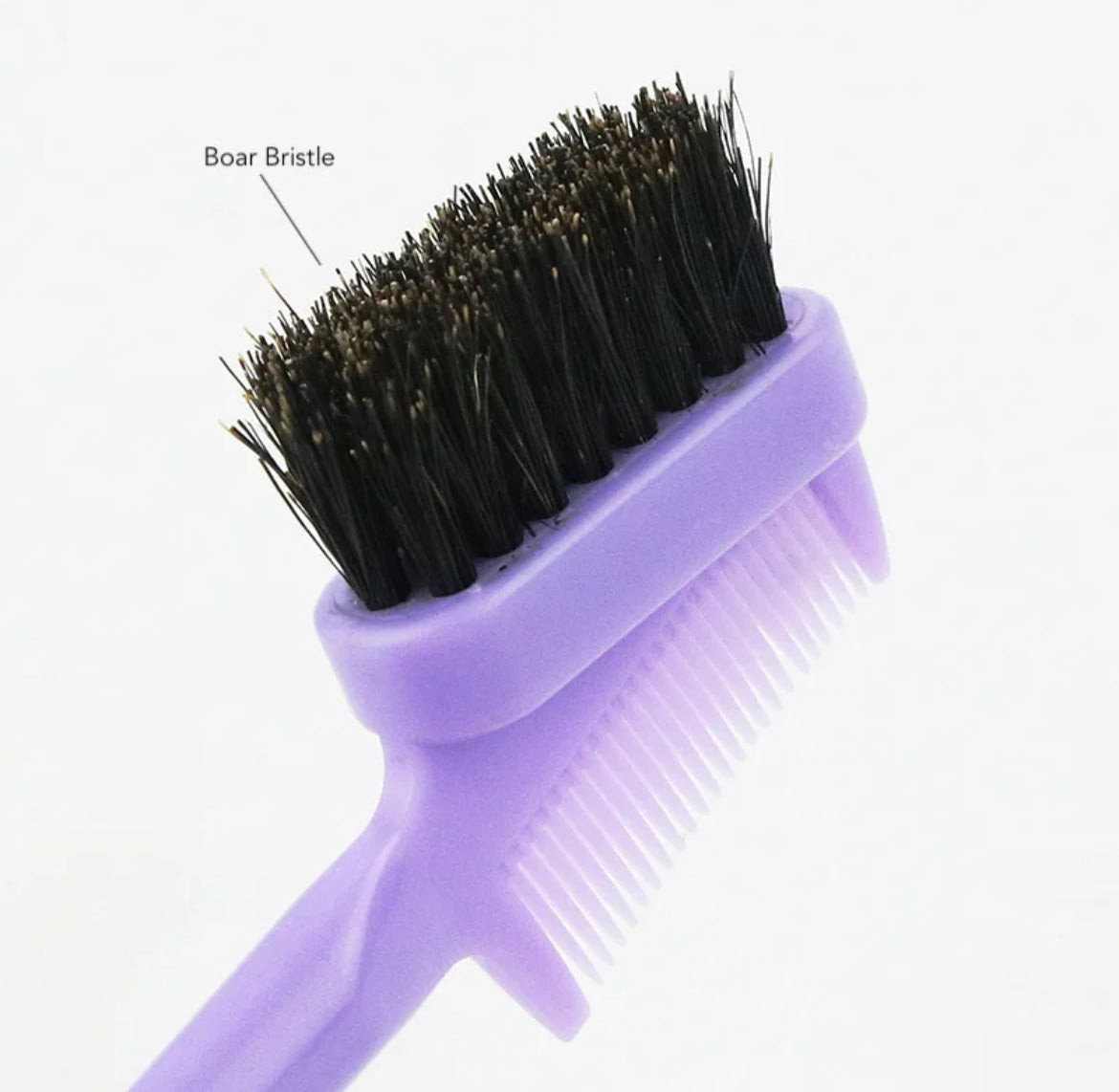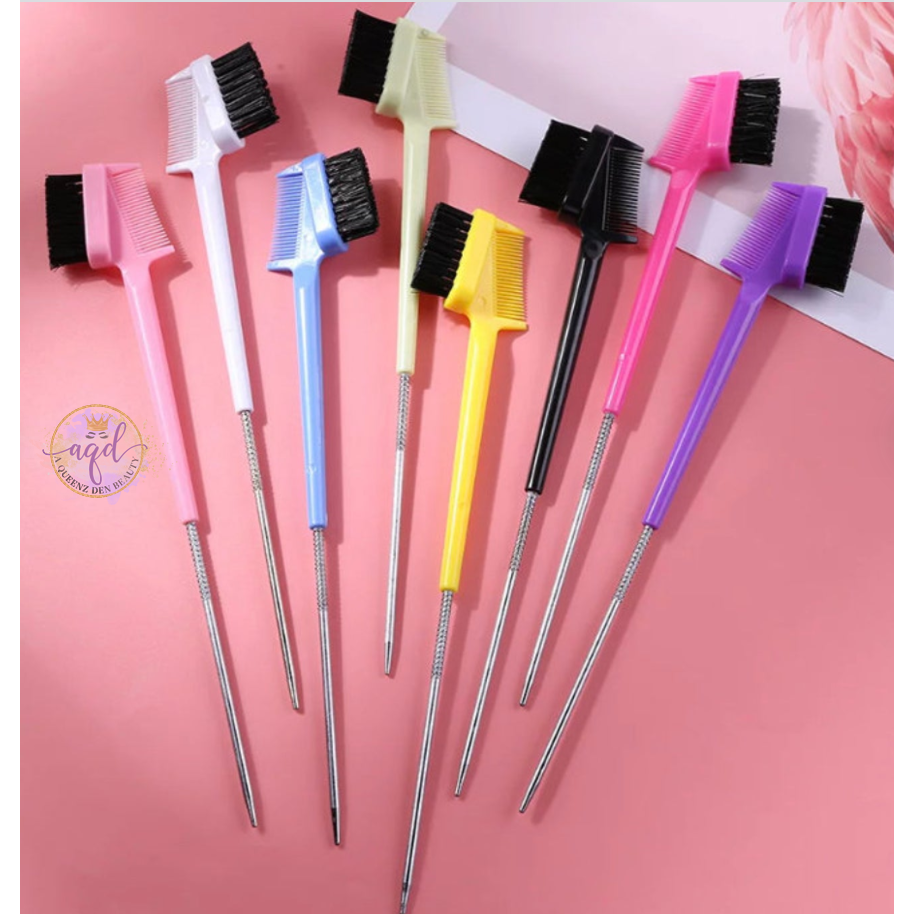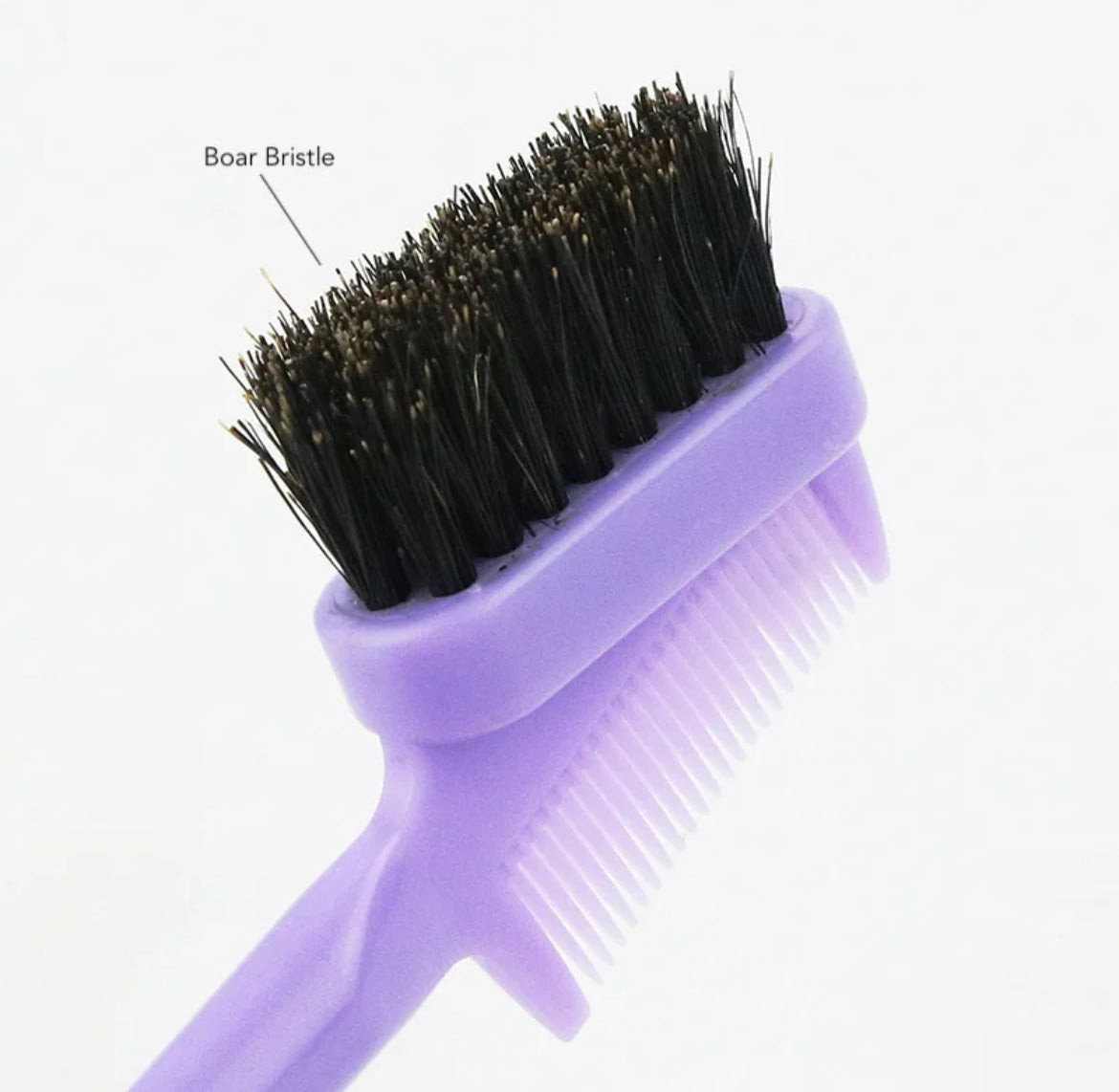 Premium Hair Edge Brush- Baby Hair Brush
The Premium Edge Brush provides superior styling with its 100% real boar bristles that promote natural shine and lay down your hair cuticles, resulting in healthier-looking hair. The ergonomic handle eliminates hand fatigue, making it the ideal brush for daily use.
Double sided edge brush Perfect to get that baby hair together!