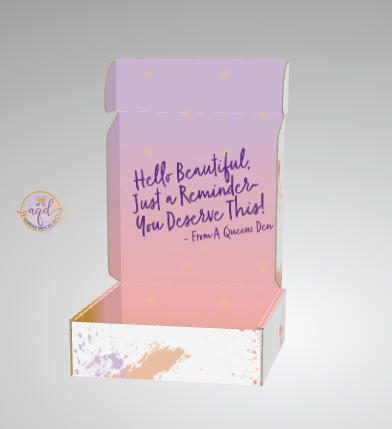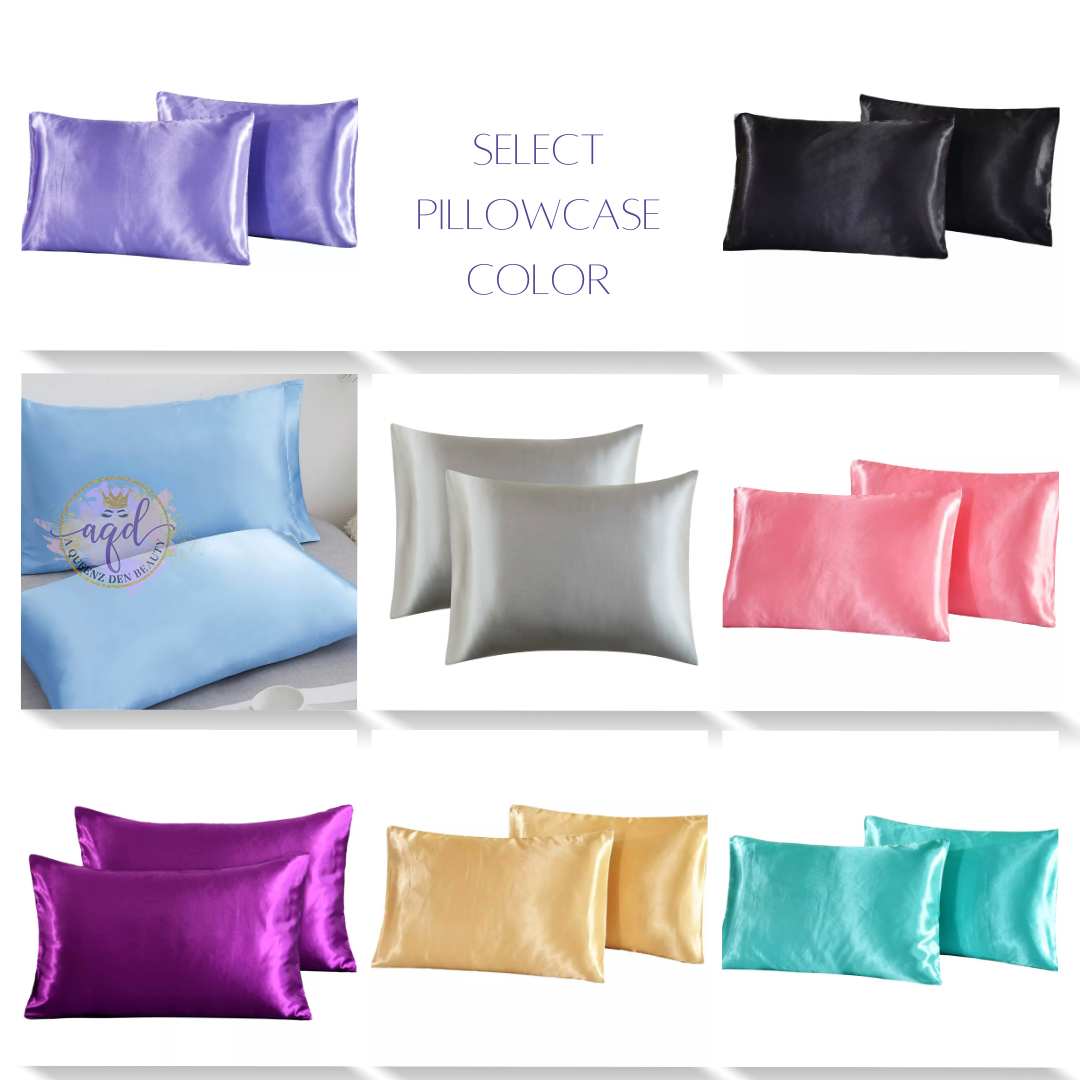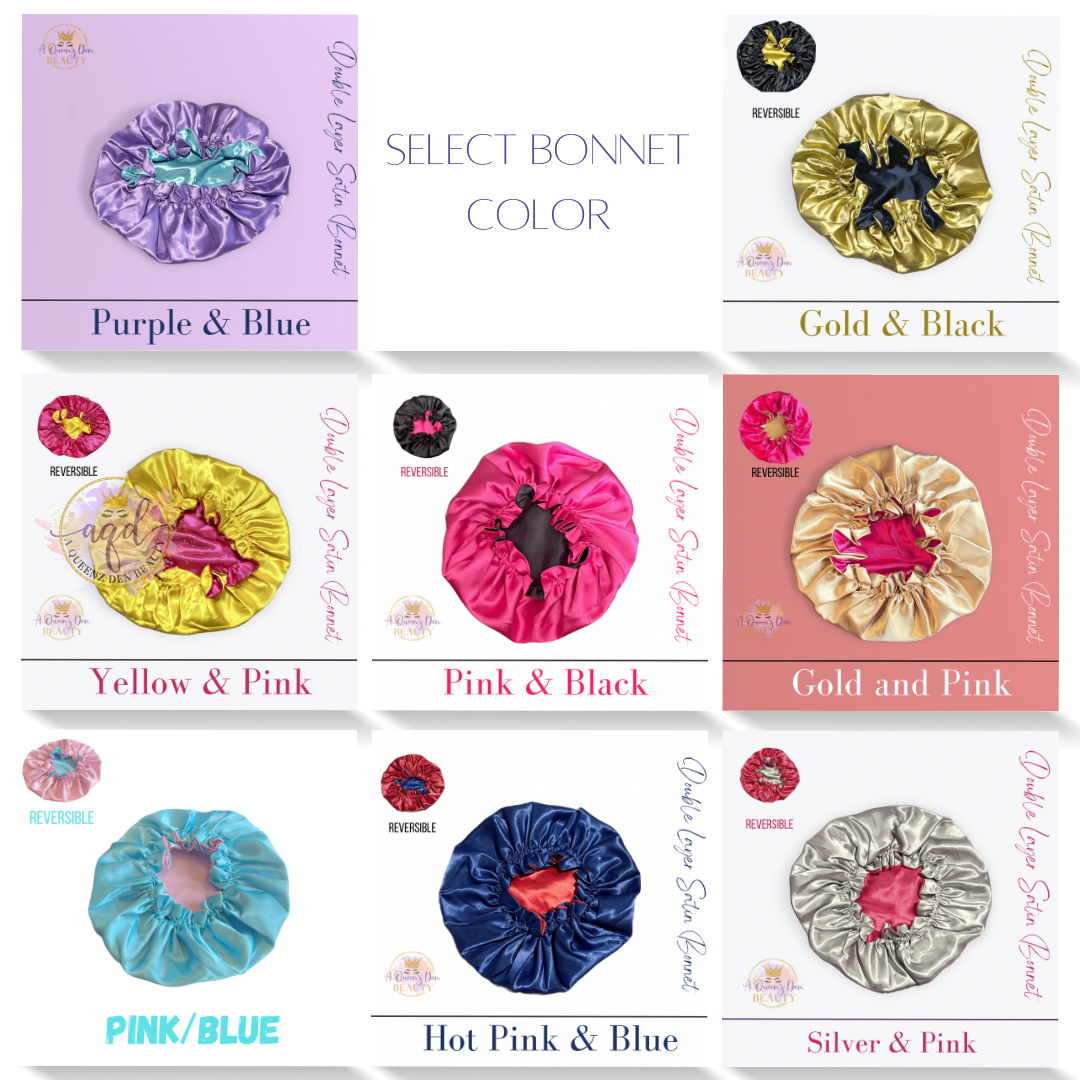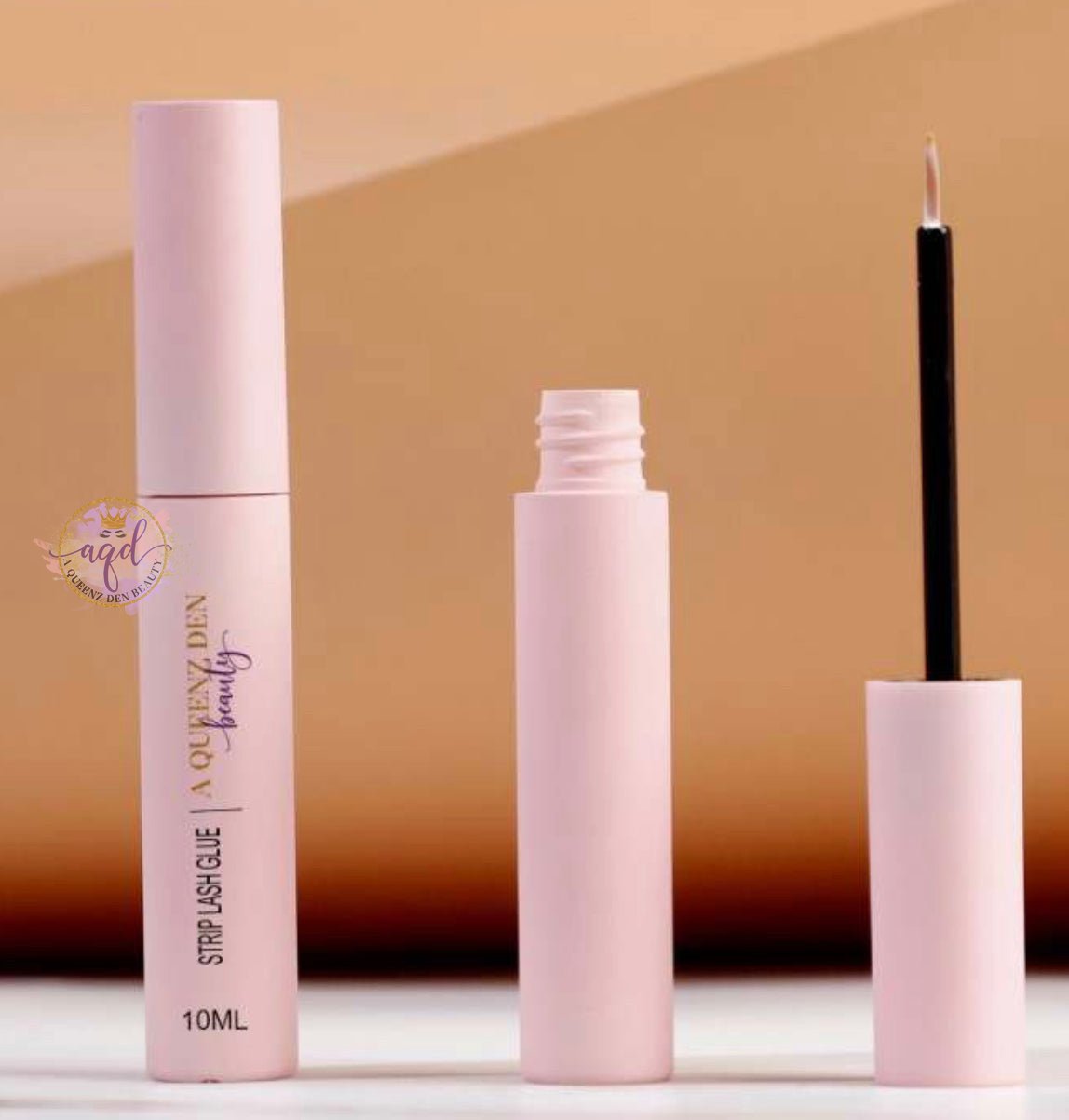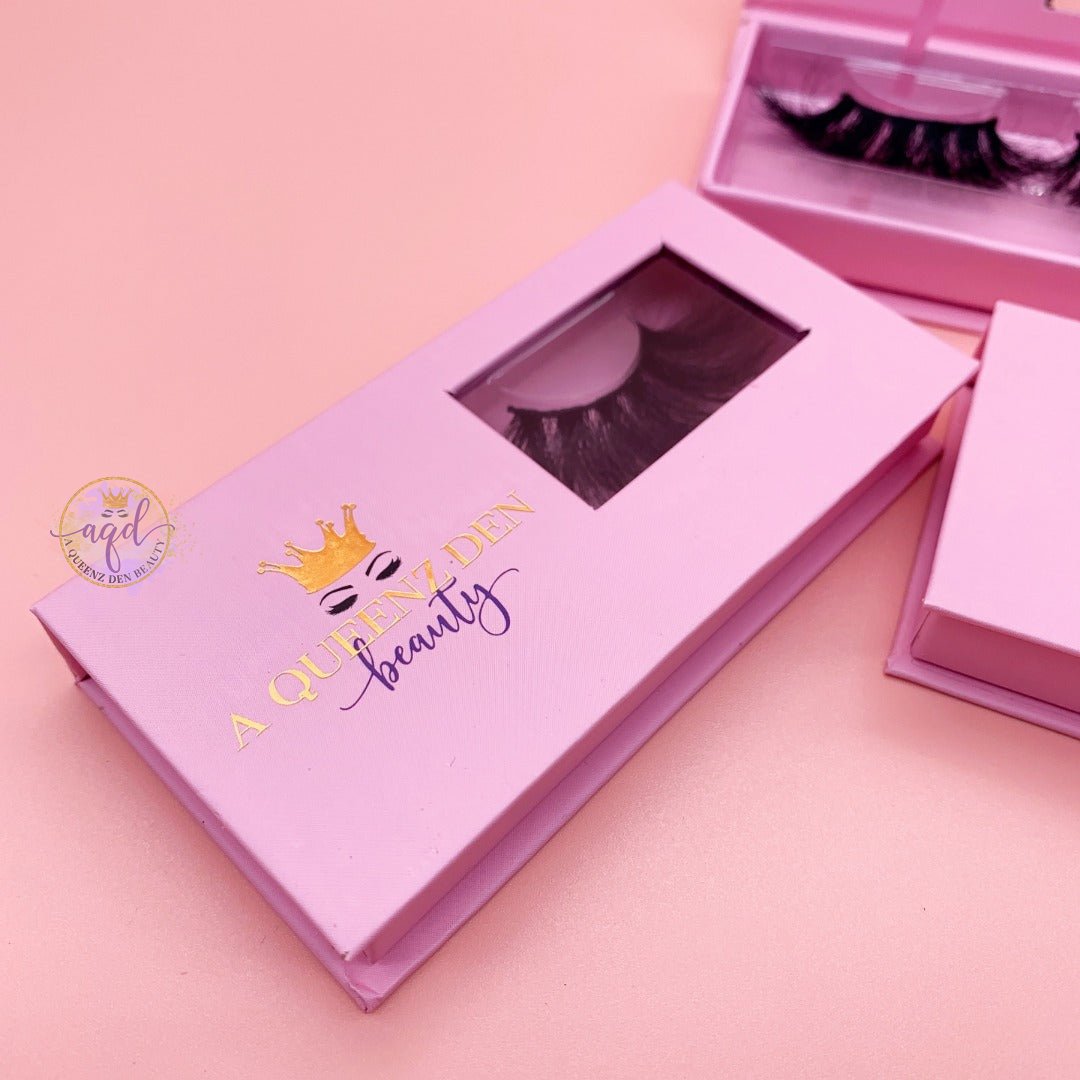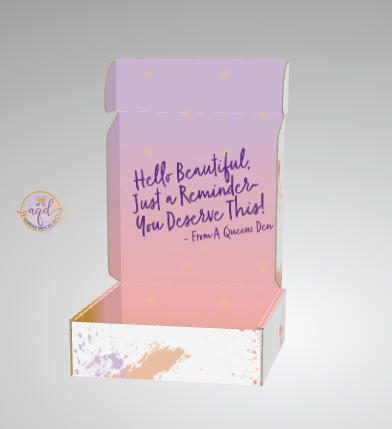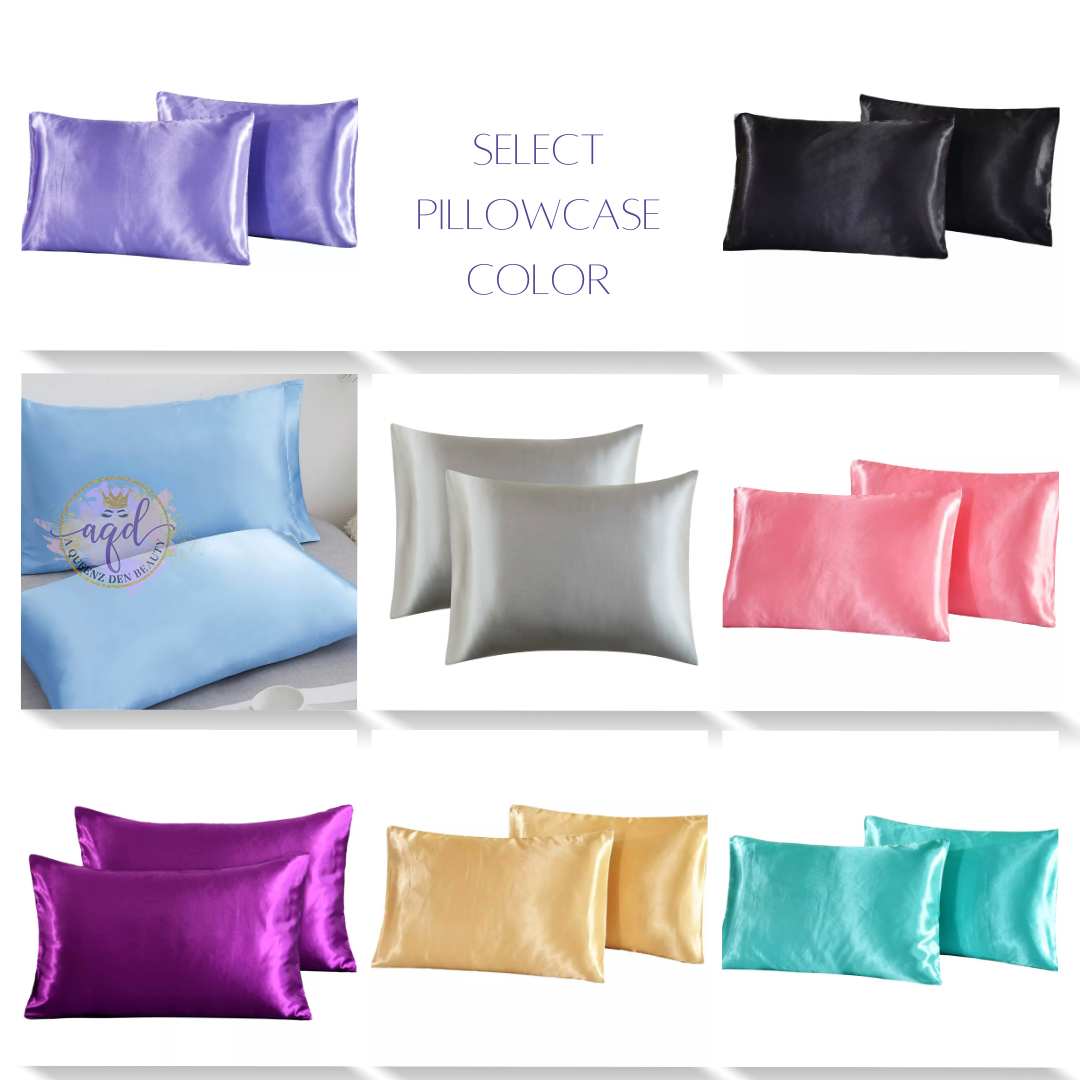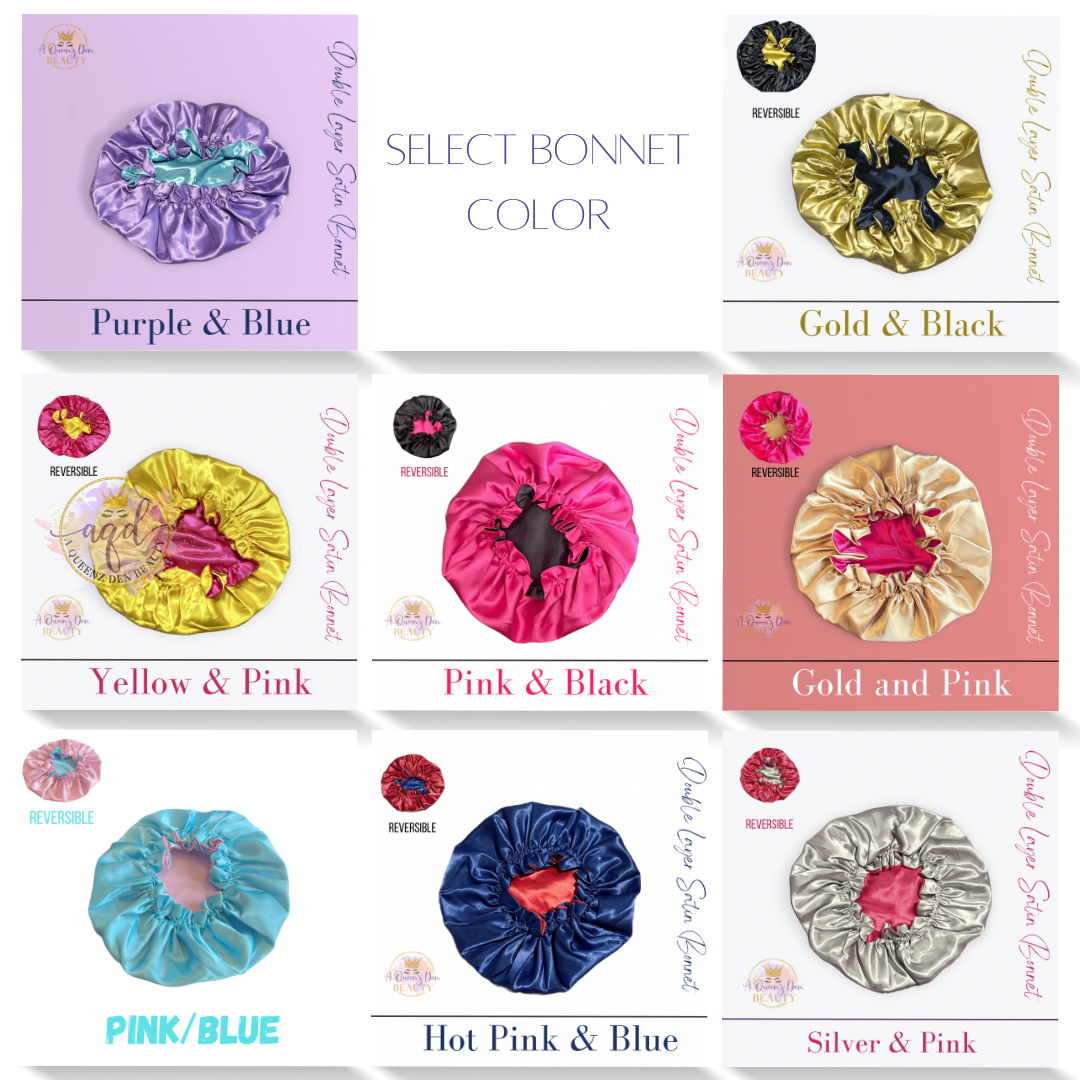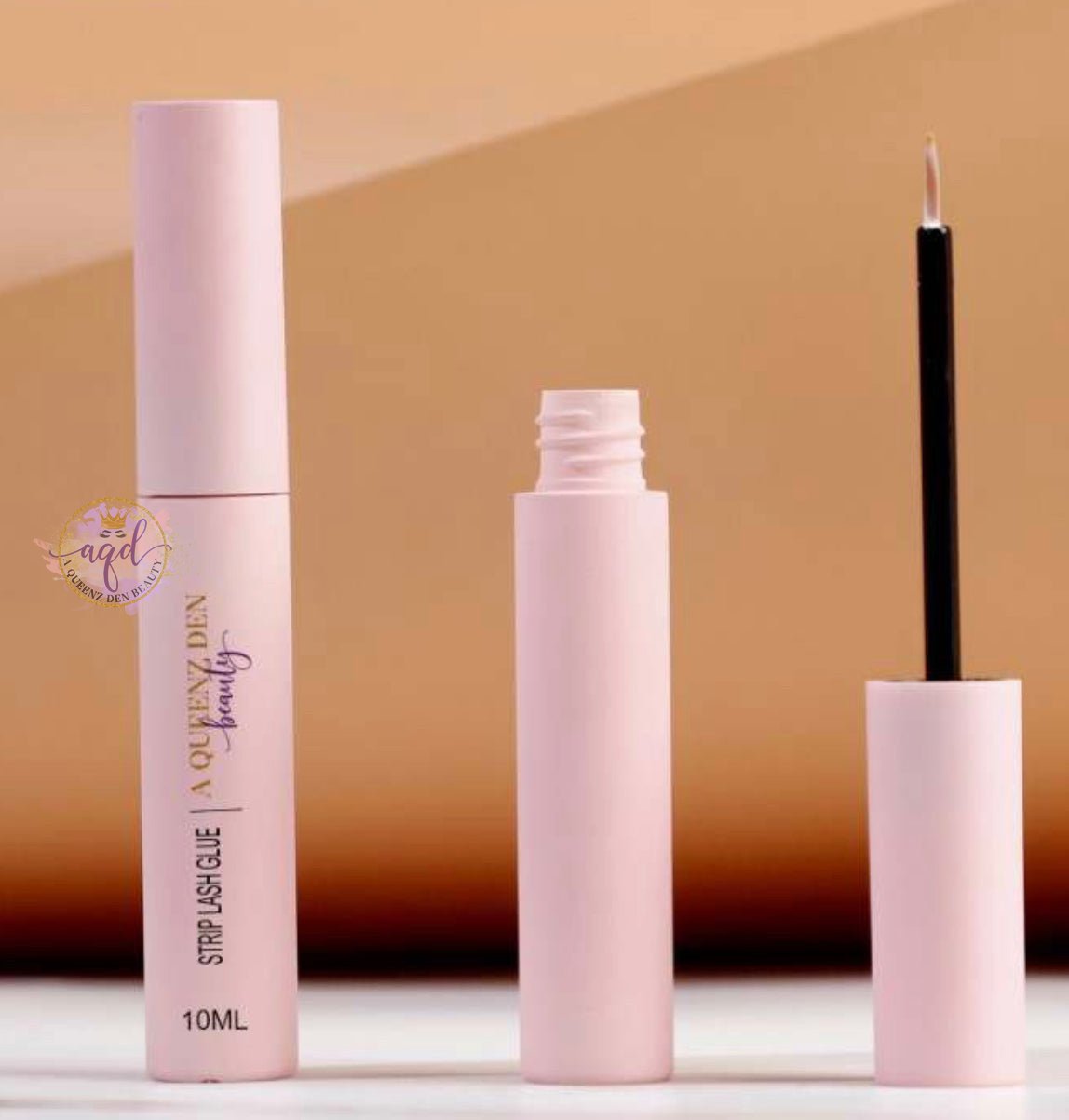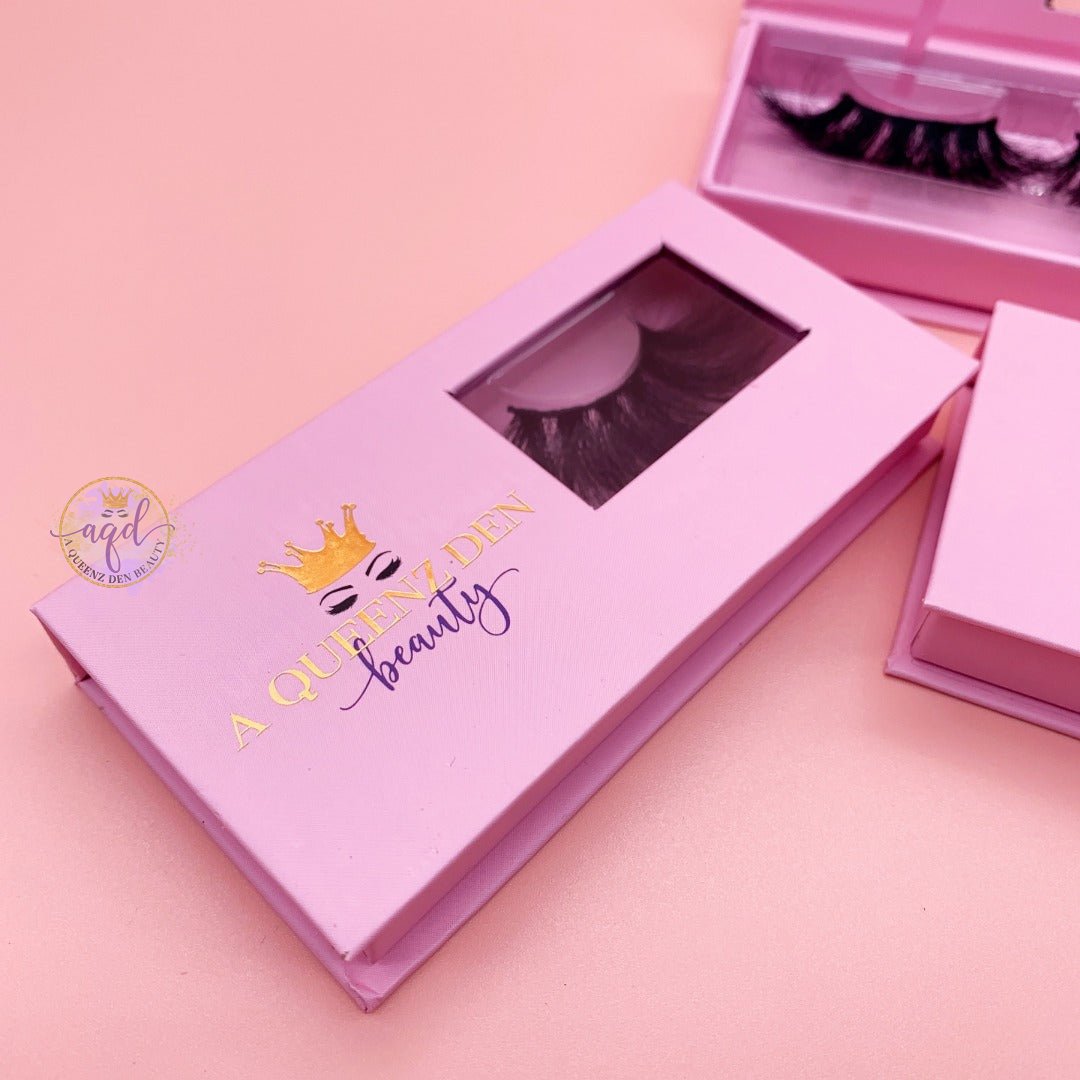 Satin Bonnet Beauty Box- Hair and Beauty Gift Box
The Satin Bonnet Beauty Box is the perfect hair and beauty gift set for anyone looking to care for their hair. Constructed with premium satin material, this gift box is designed to provide a luxurious experience while protecting hair from unnecessary damage. Enjoy the perfect combination of beauty and protection with the Satin Bonnet Beauty Box.
The Beauty Box comes with the following:

1. Best Seller and Etsy Pick Adult Double Layer Satin Hair Bonnet
2.Special Double Layer Bonnet
3. Satin Pillowcase (Single)
4. Manifest Soy Wax Candle 4oz
5. Satin Scrunchy
6. Perfect Precision Comb or Edge Brush (assigned random but message if you have a preference)
7. Cruelty Free Mink Lash
8. Strip Lash Glue

This is a great gift option!

The total value of all the products are $69.99 but we are offering this bundle for only $39.99! Choose from the existing options for the bonnet and pillowcase colors listed on page as we do allow customization of the beauty boxes. If you have any questions, please reach out.