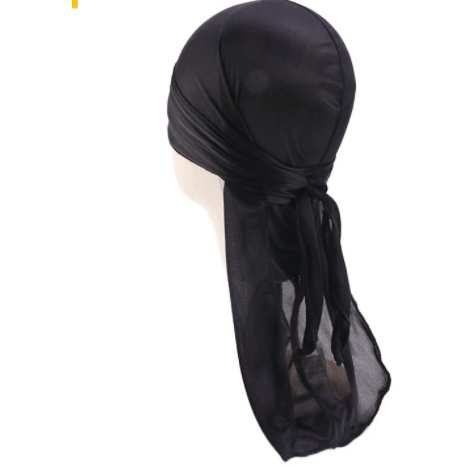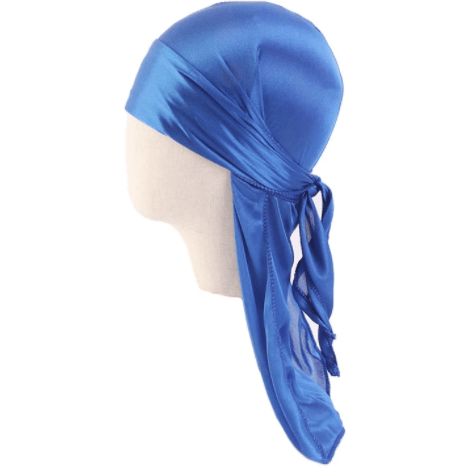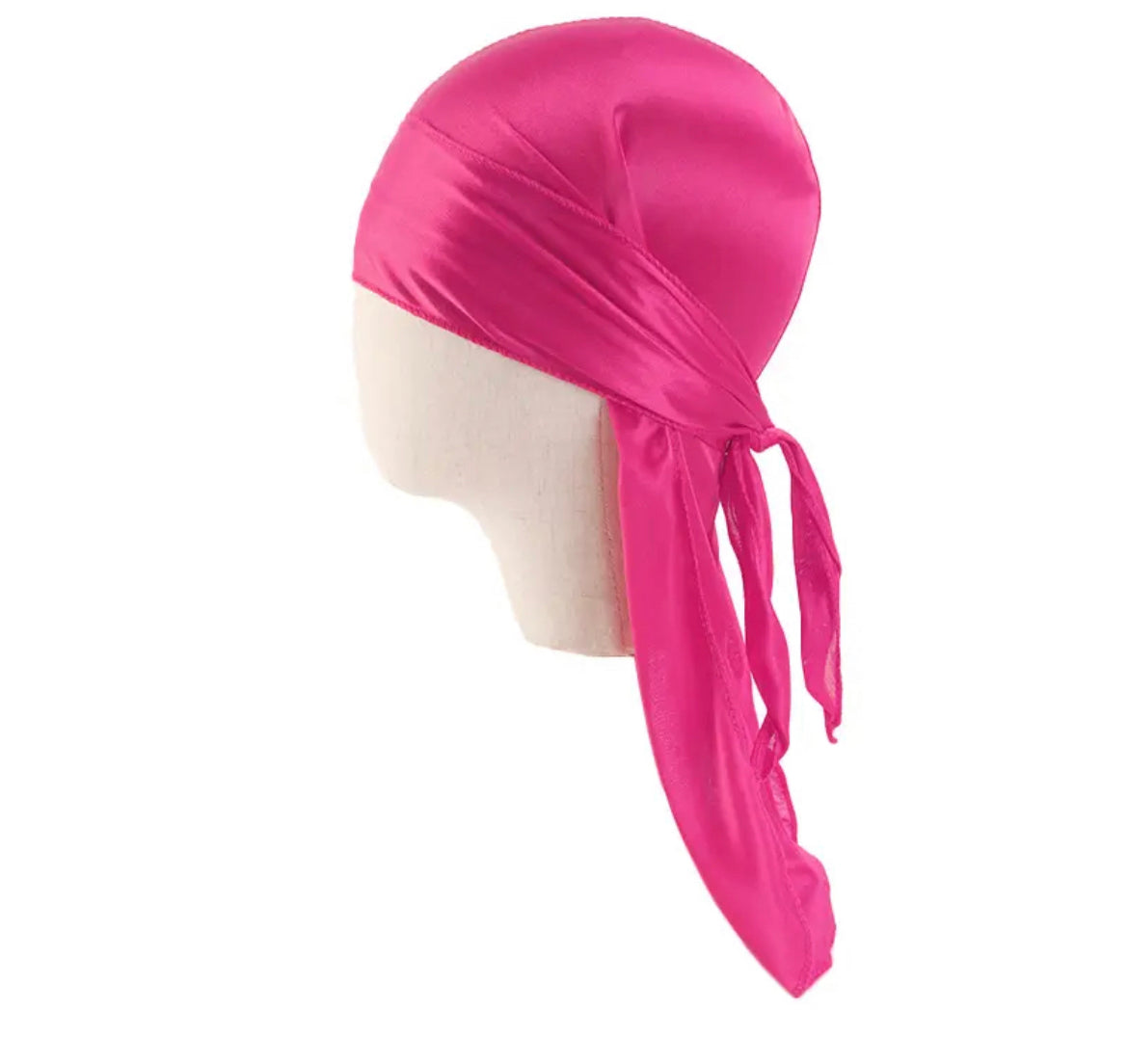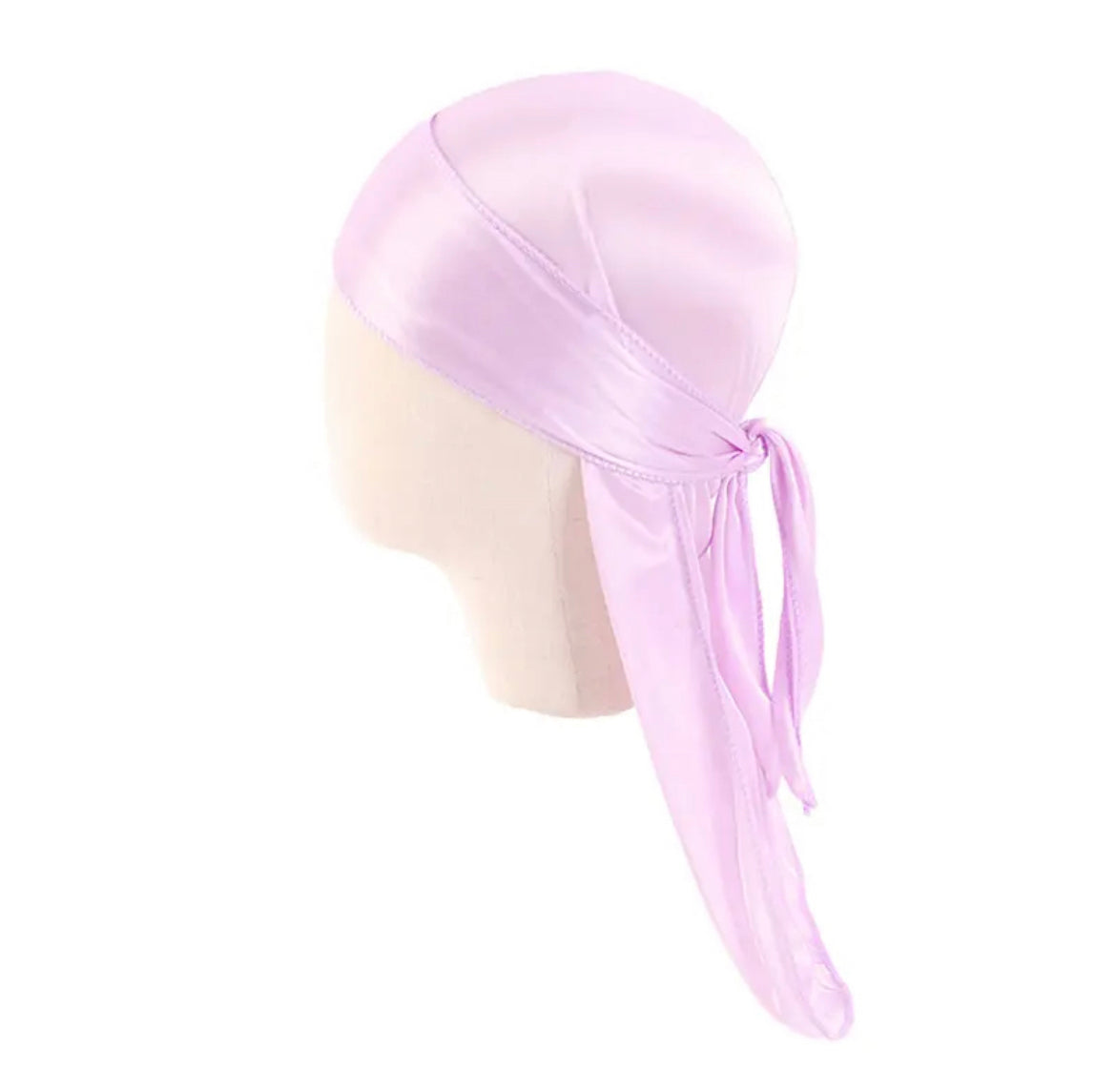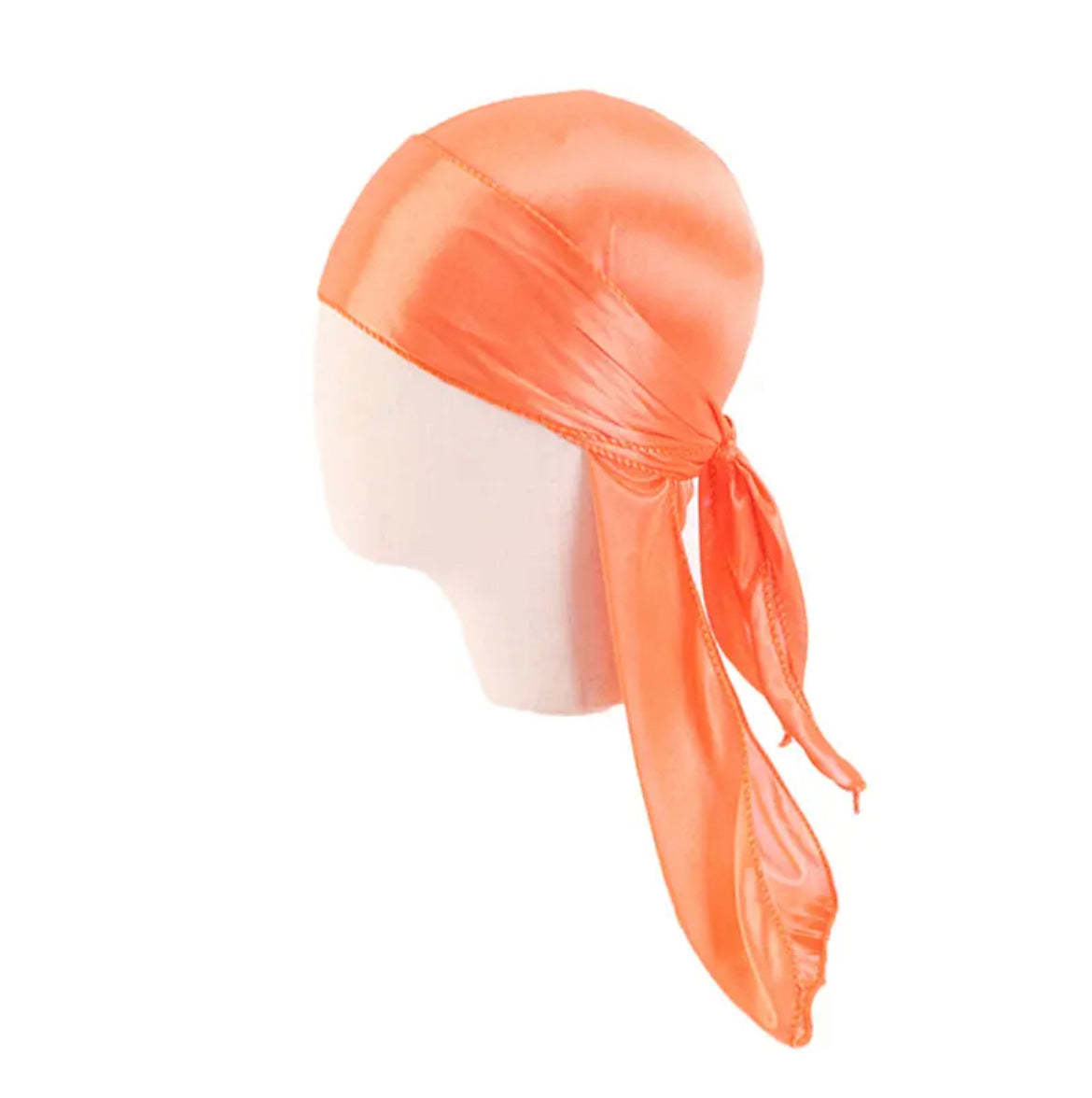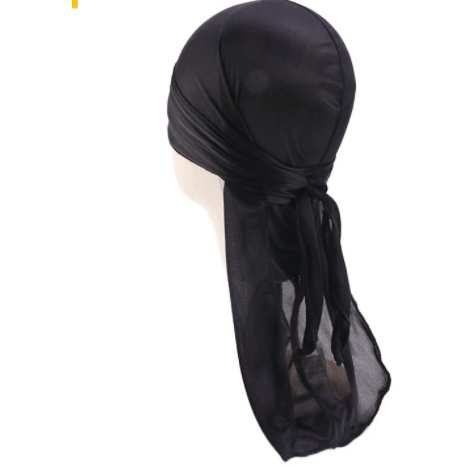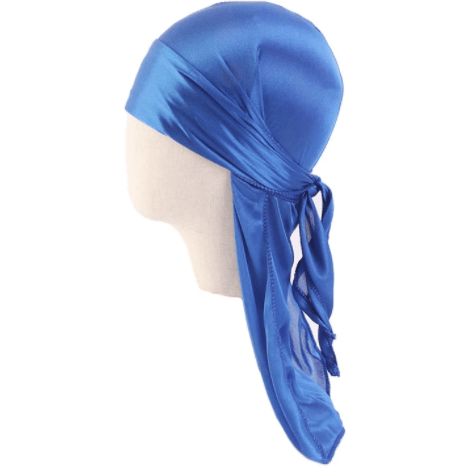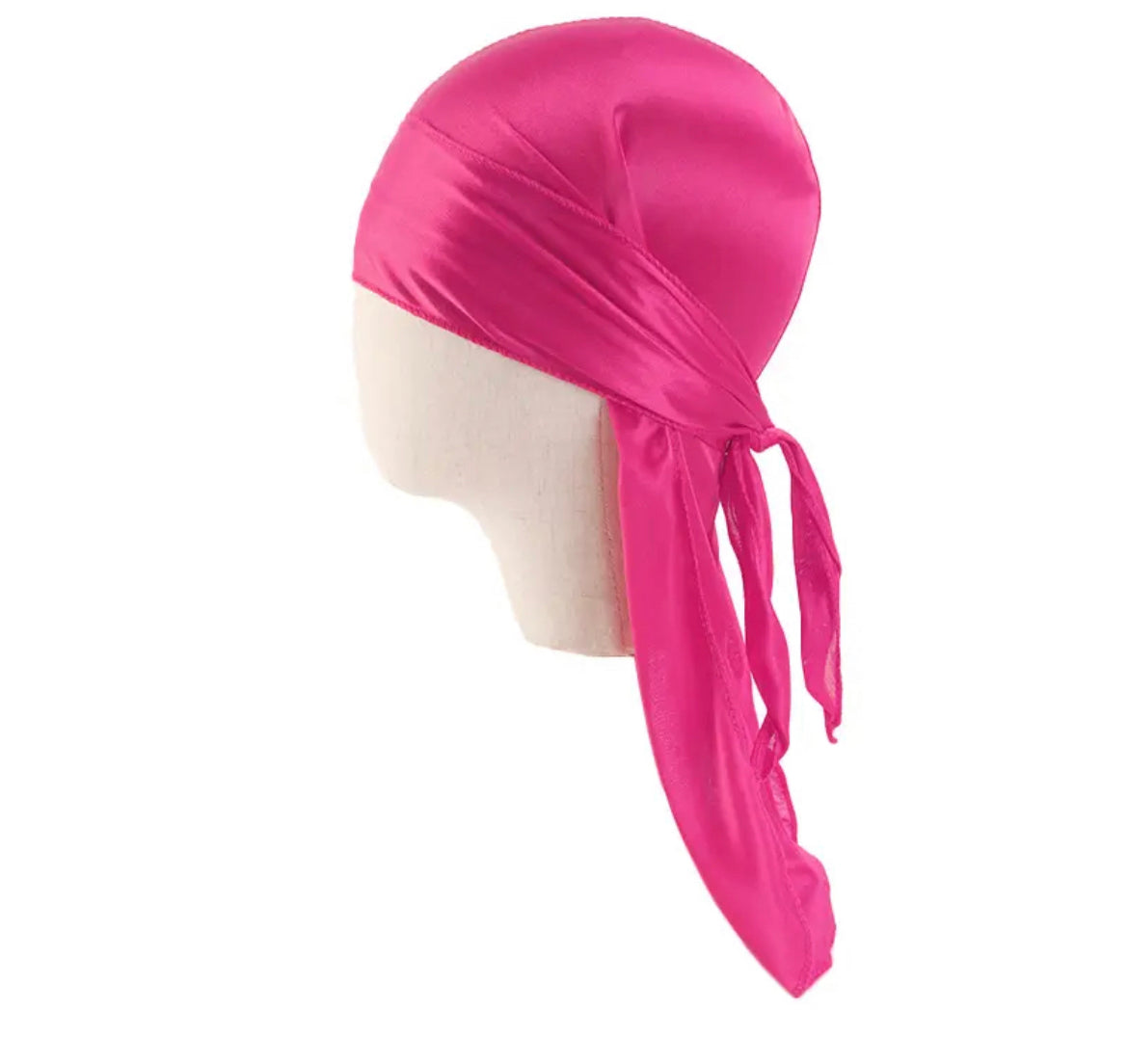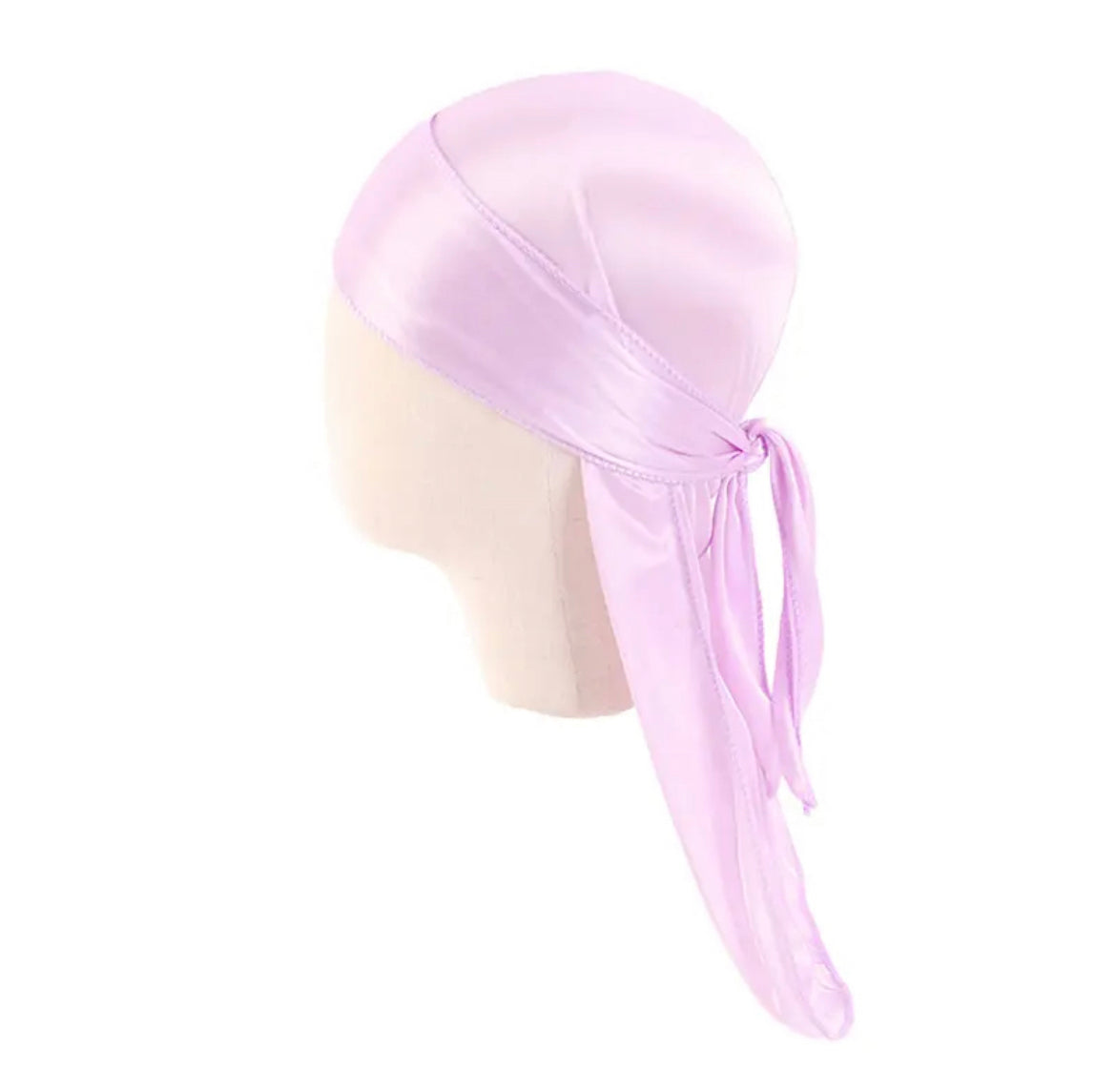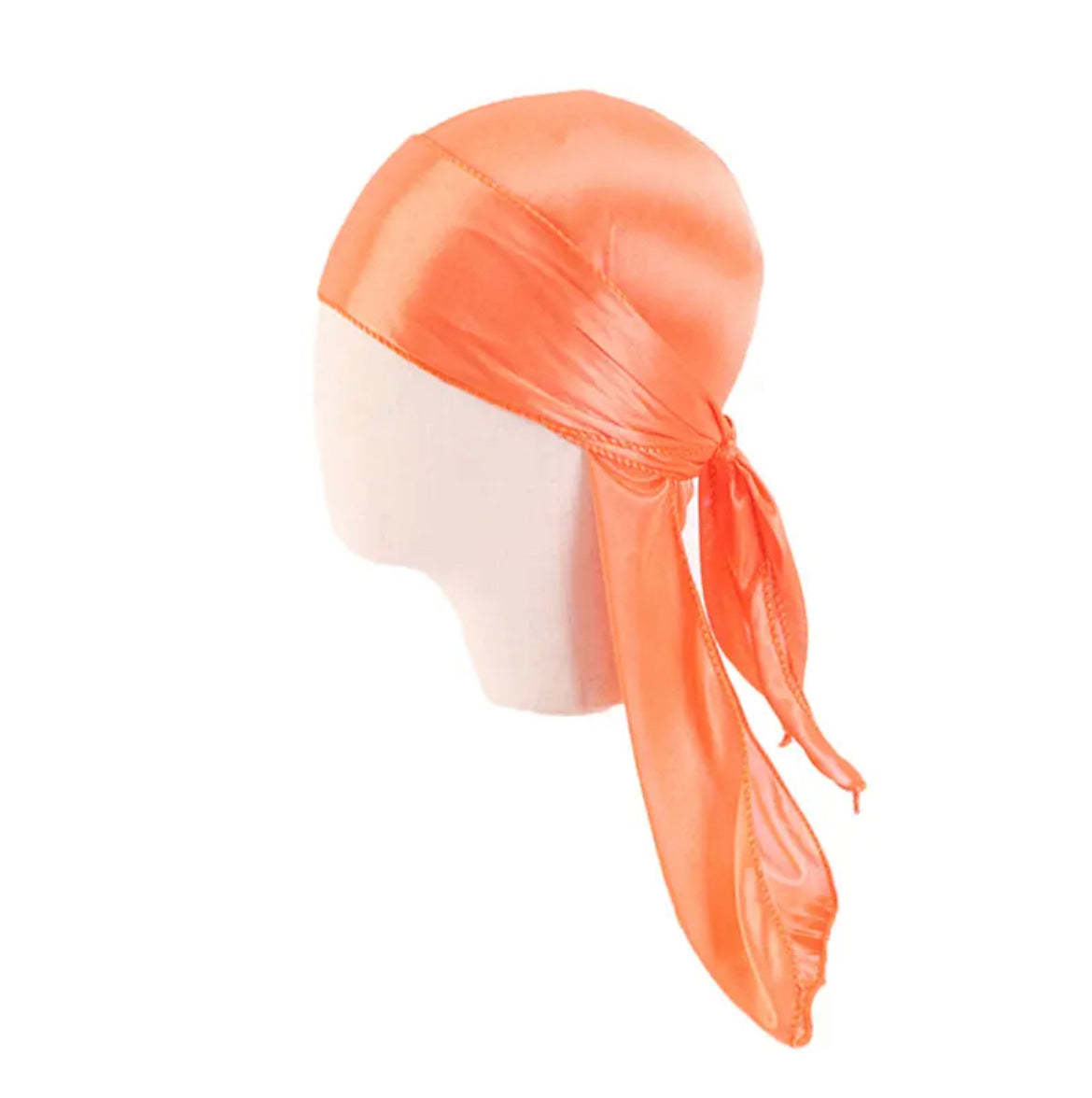 Child Silk Satin Durag- Boy Boy Durag- Infant Durag
Introducing the Child Silk Satin Durag - a stylish and comfortable accessory for kids. Perfectly tailored to fit infants, this durag is crafted from soft, silky fabric to provide a comfortable fit. With adjustable straps, it ensures a secure, enjoyable fit and is an ideal way to protect your child's hair while they sleep or play.
The Durag can fit kids around 6months-4 years old.