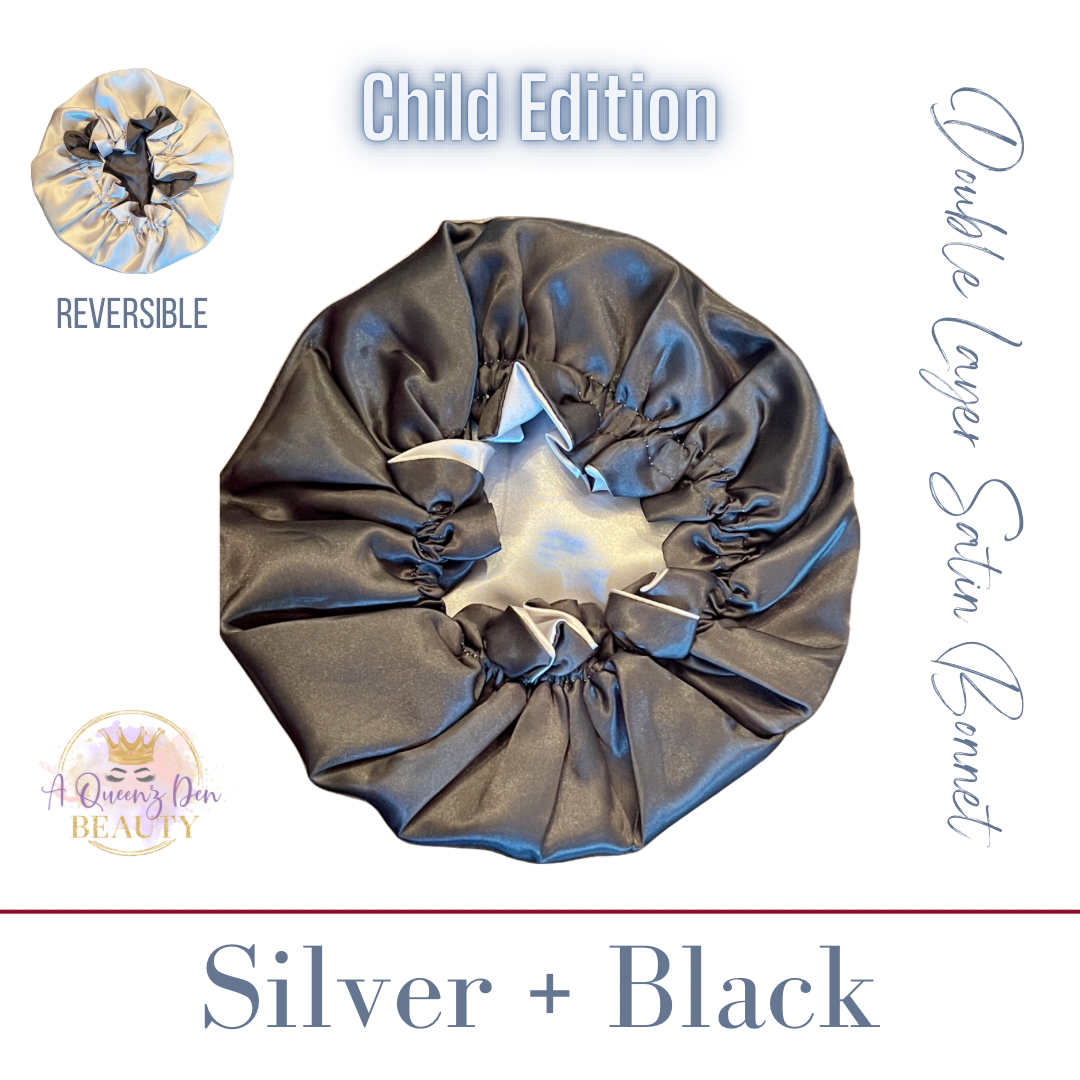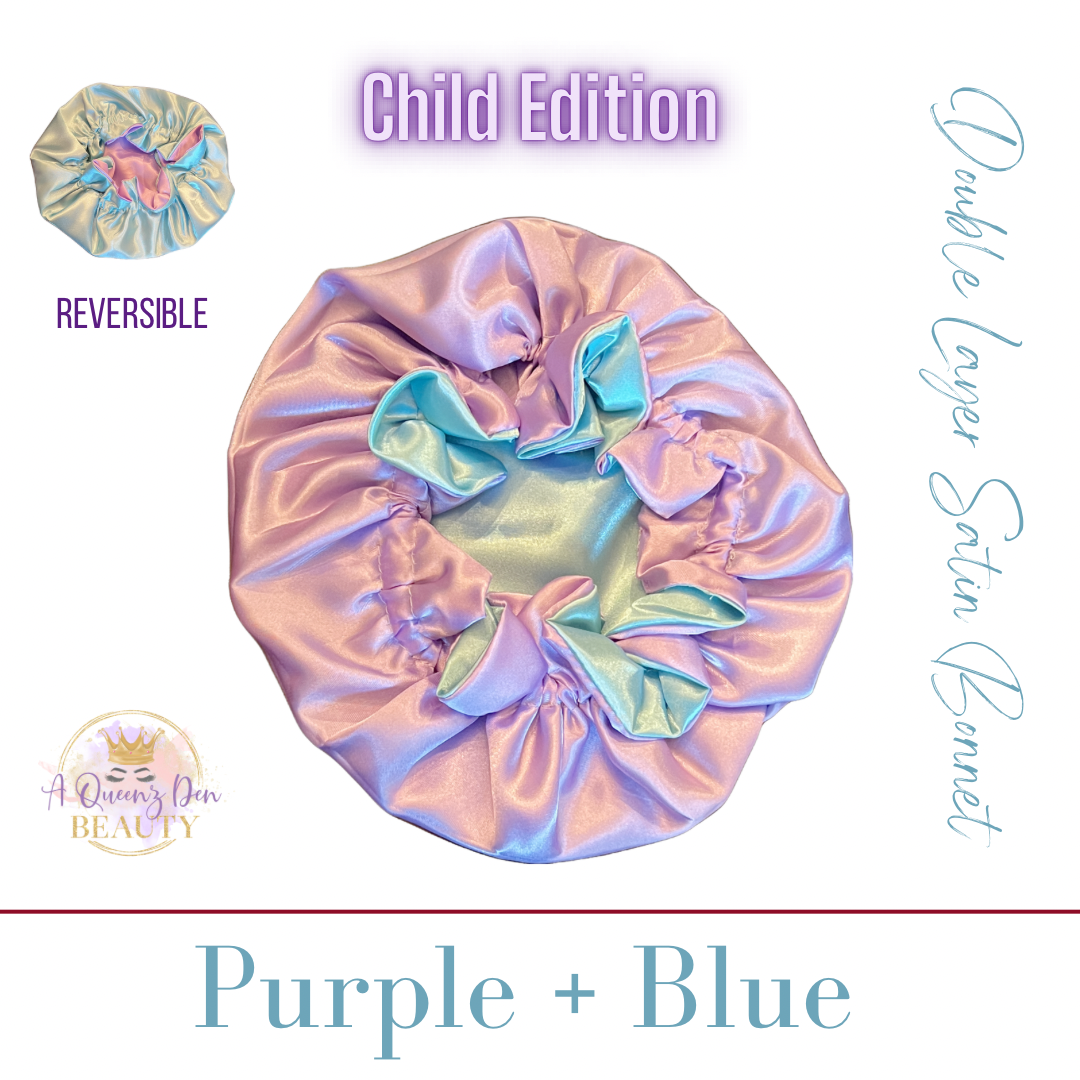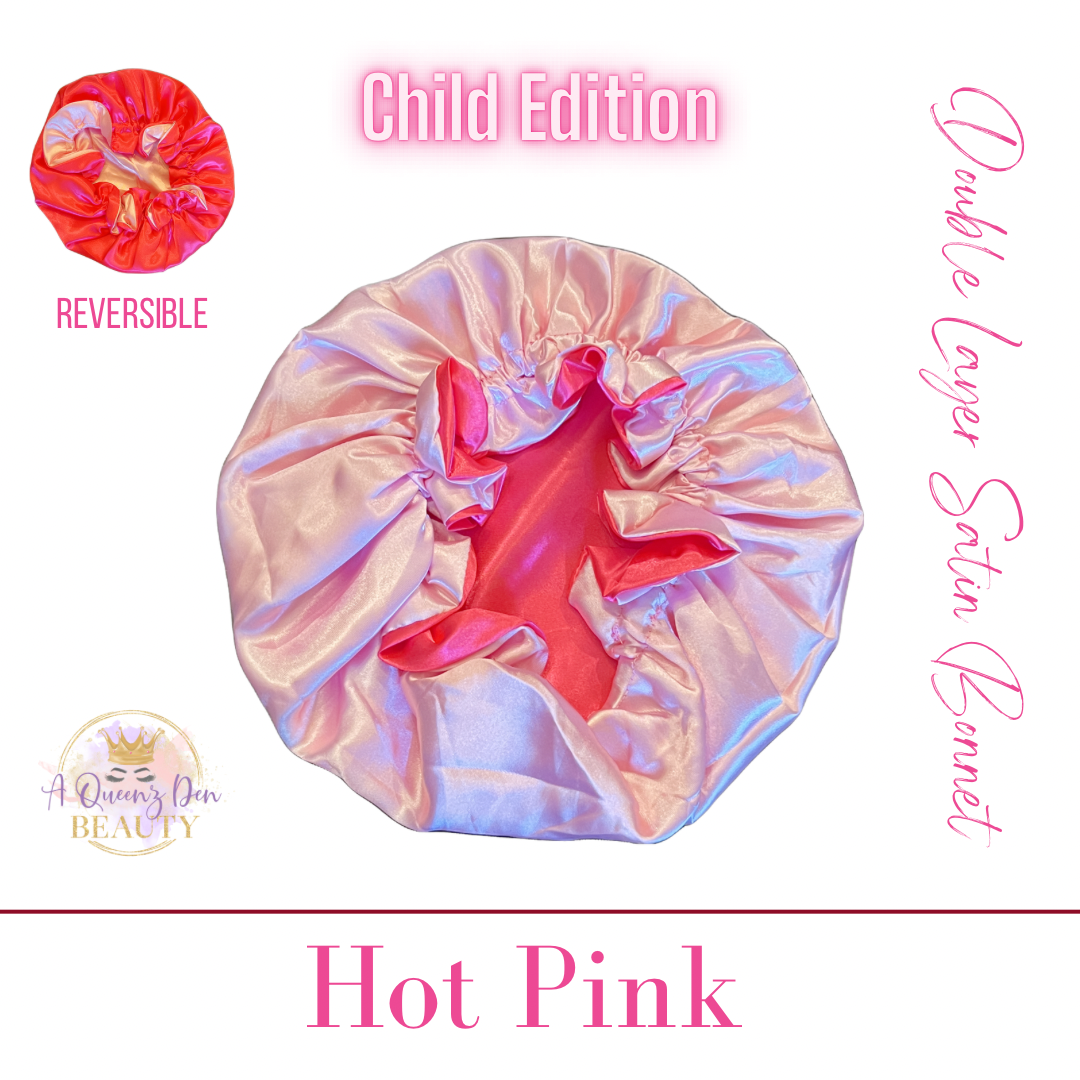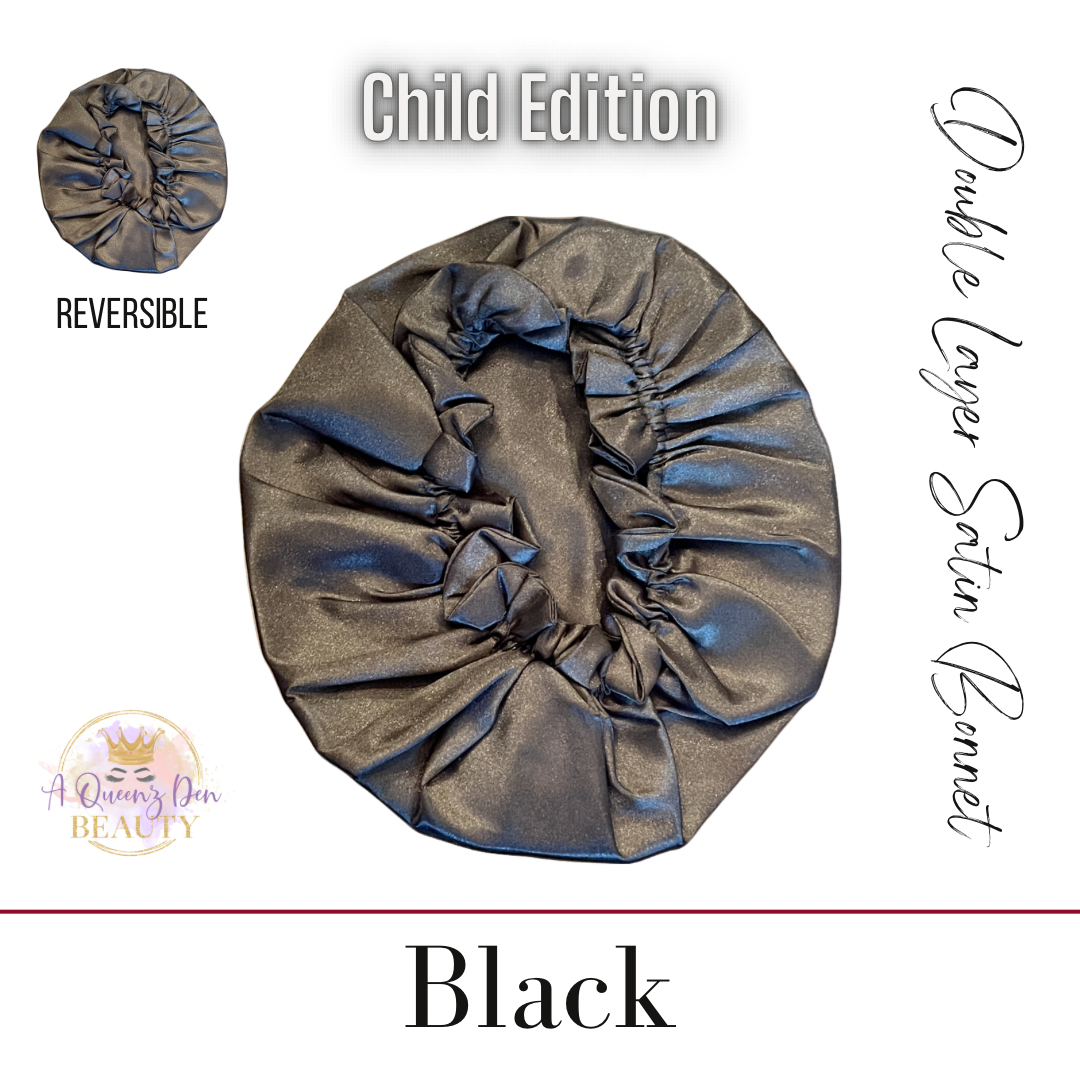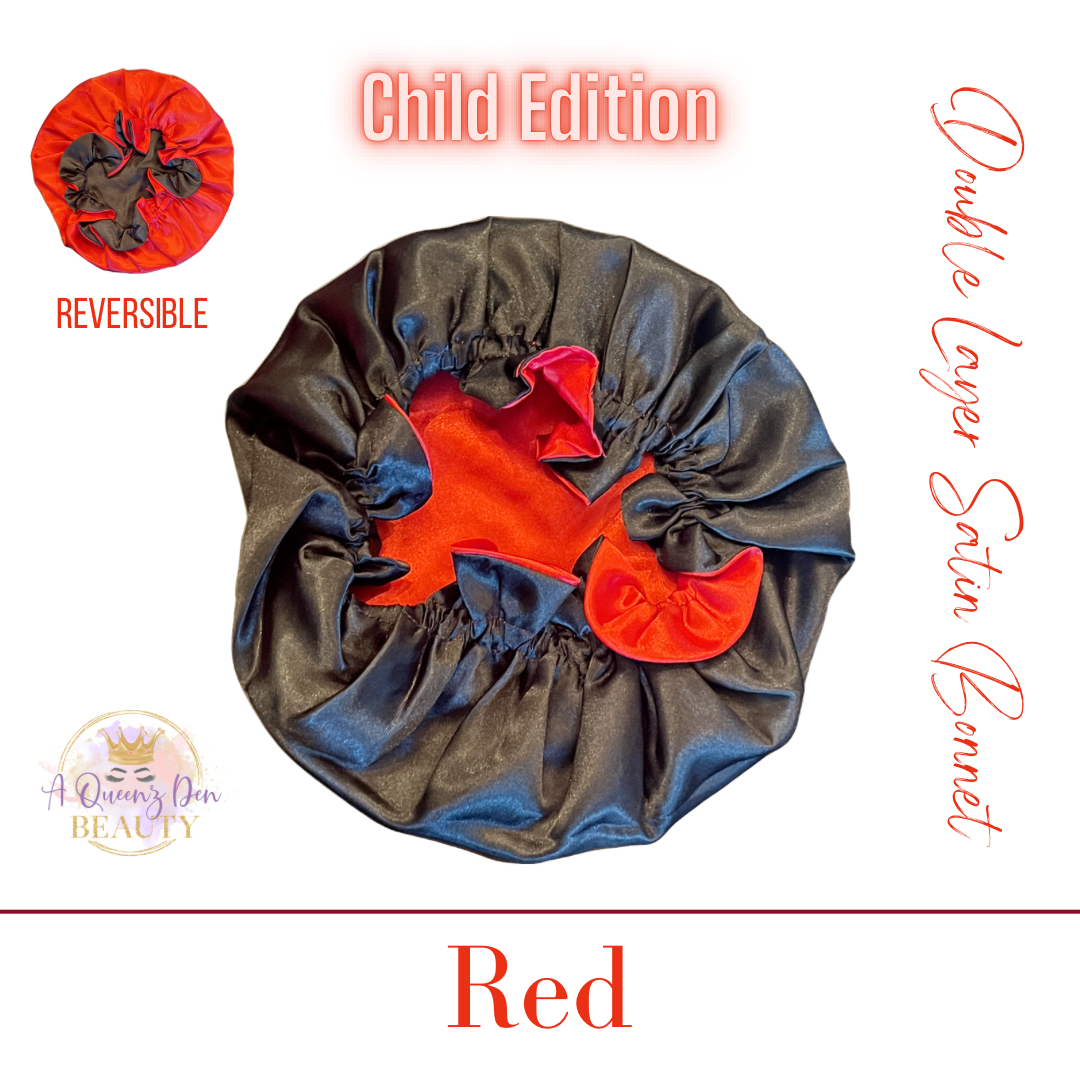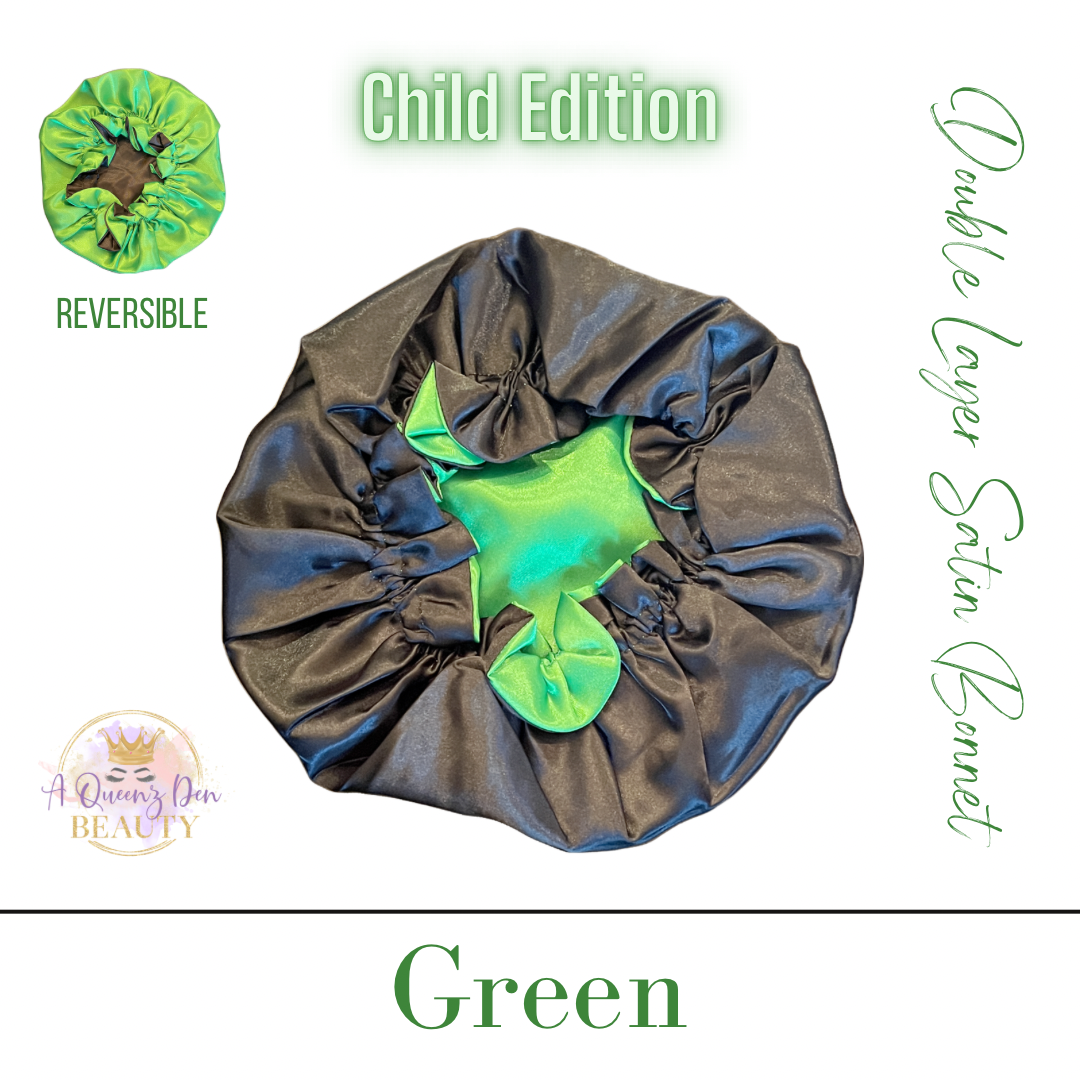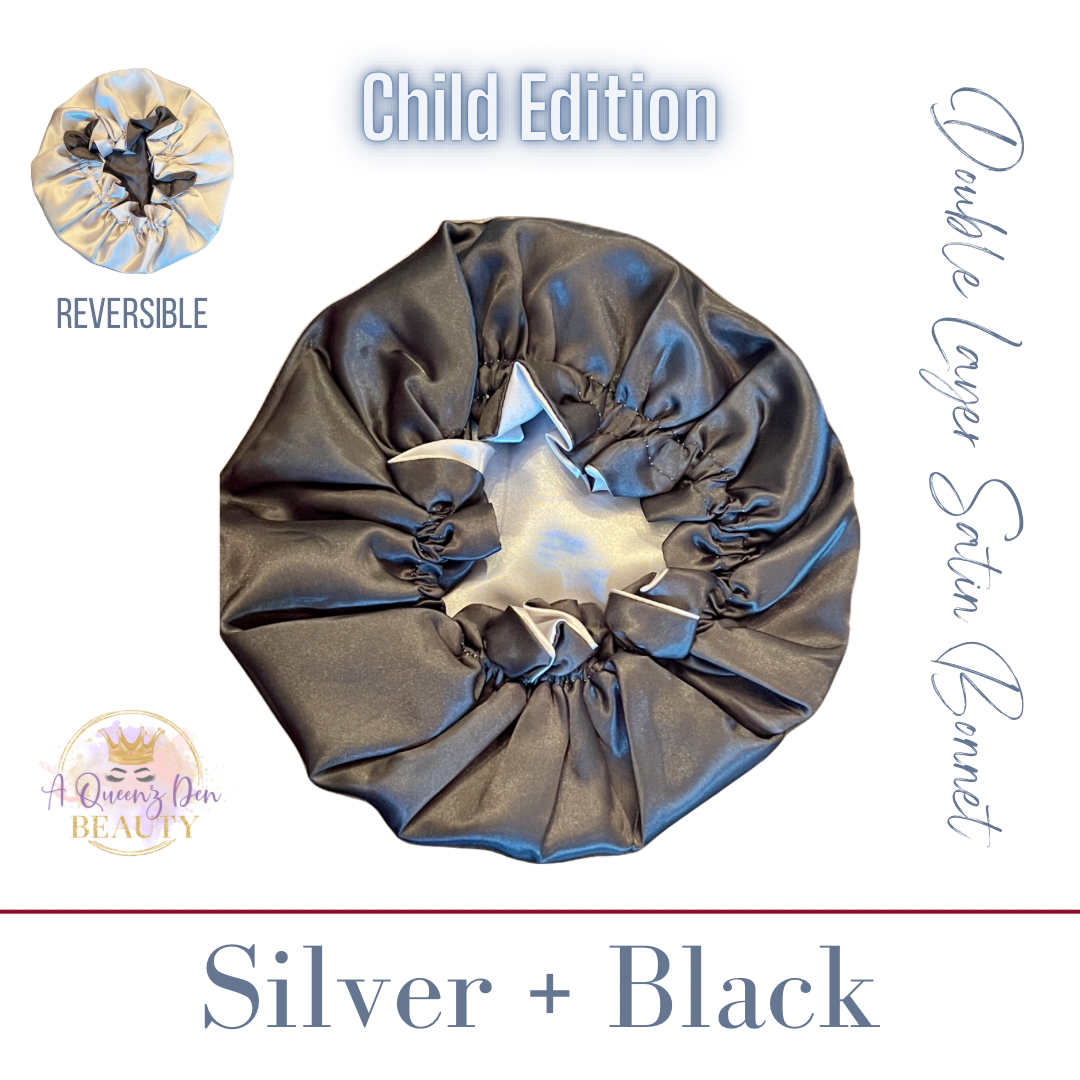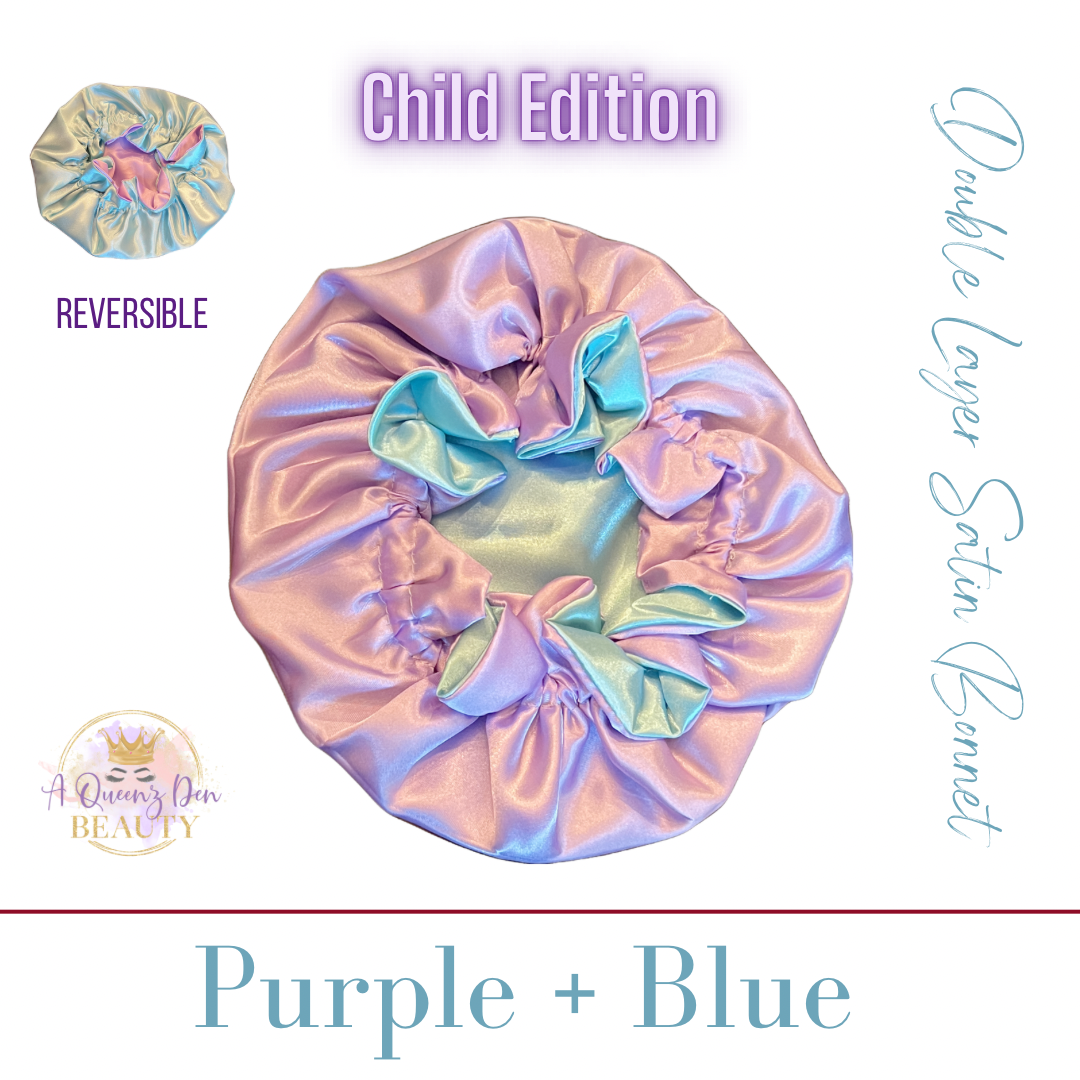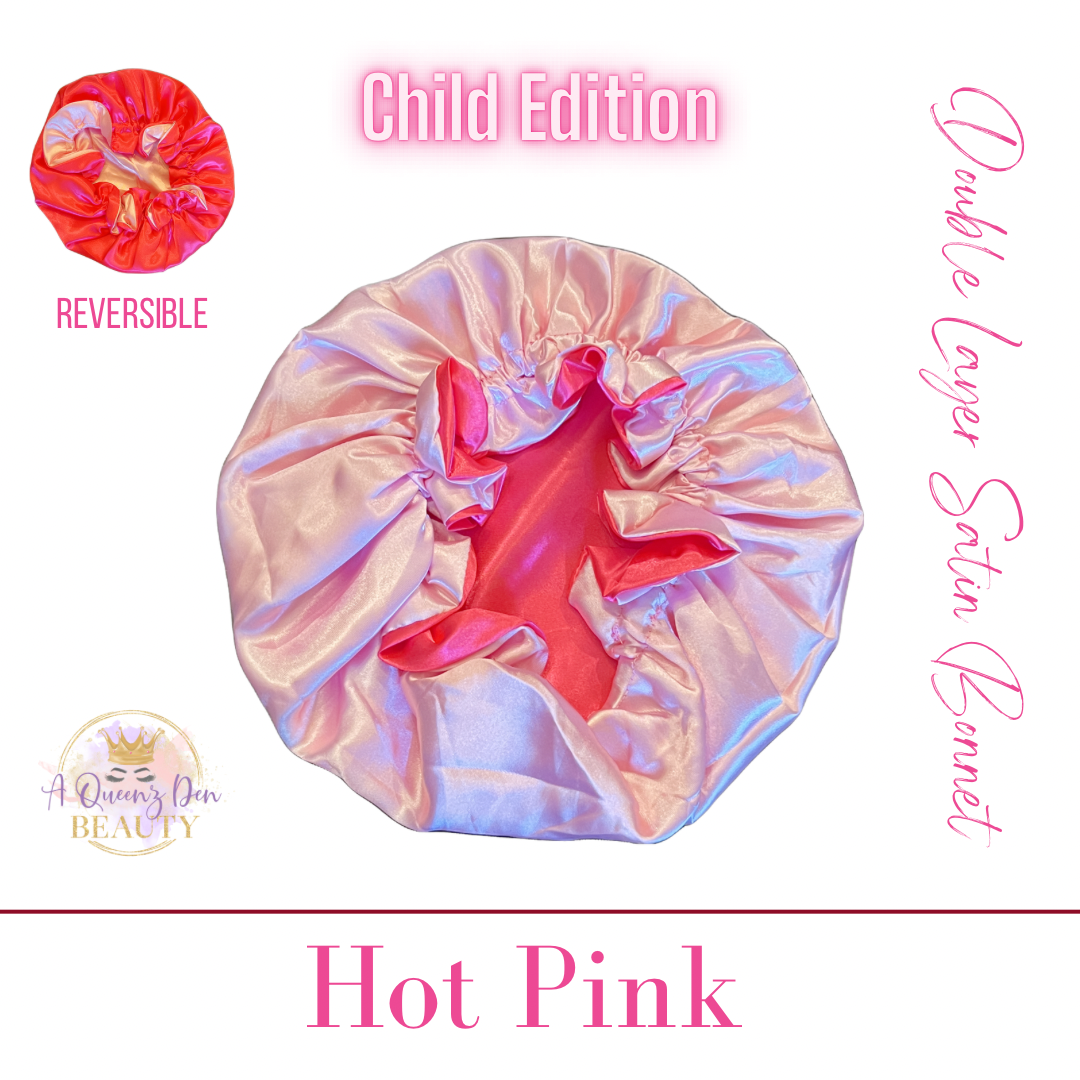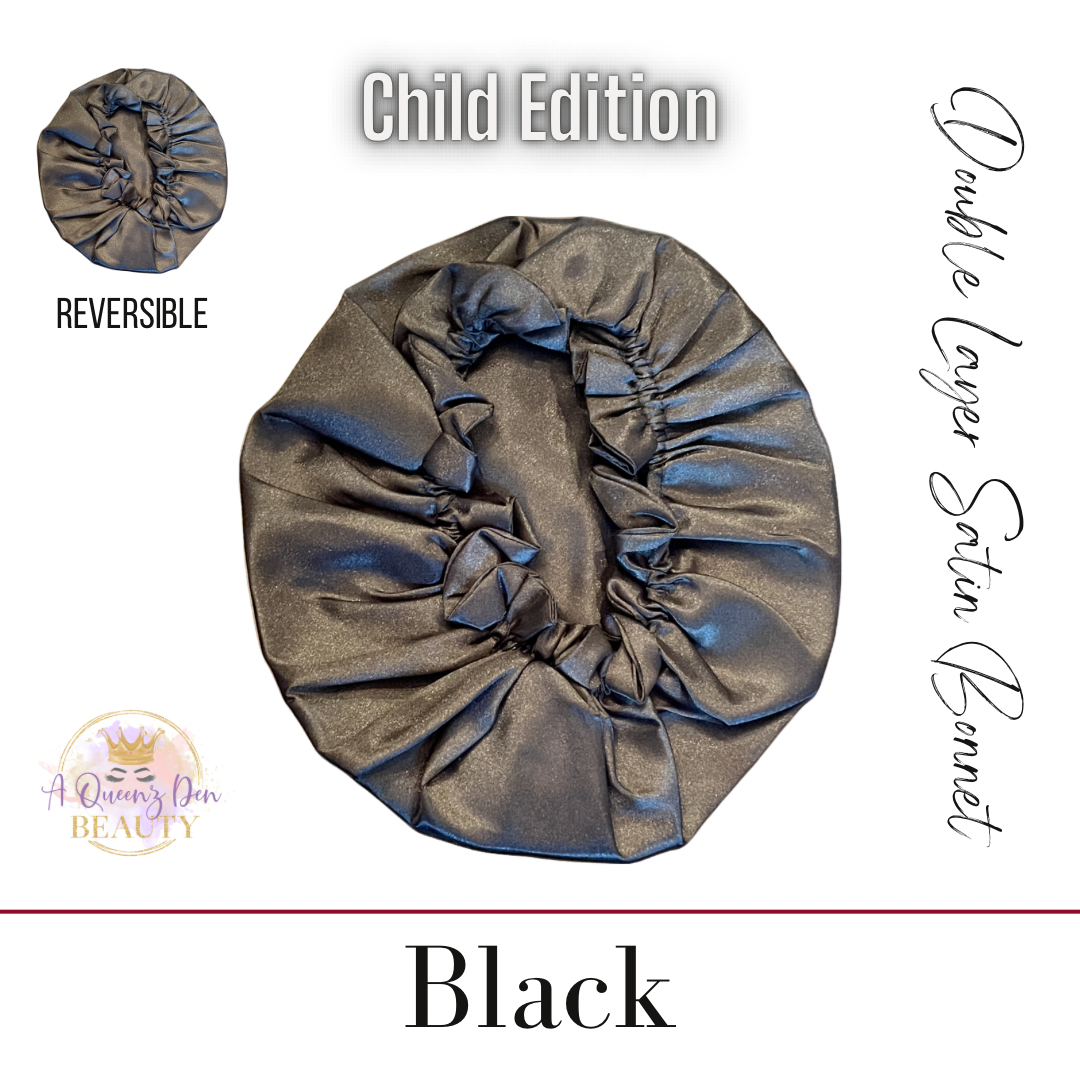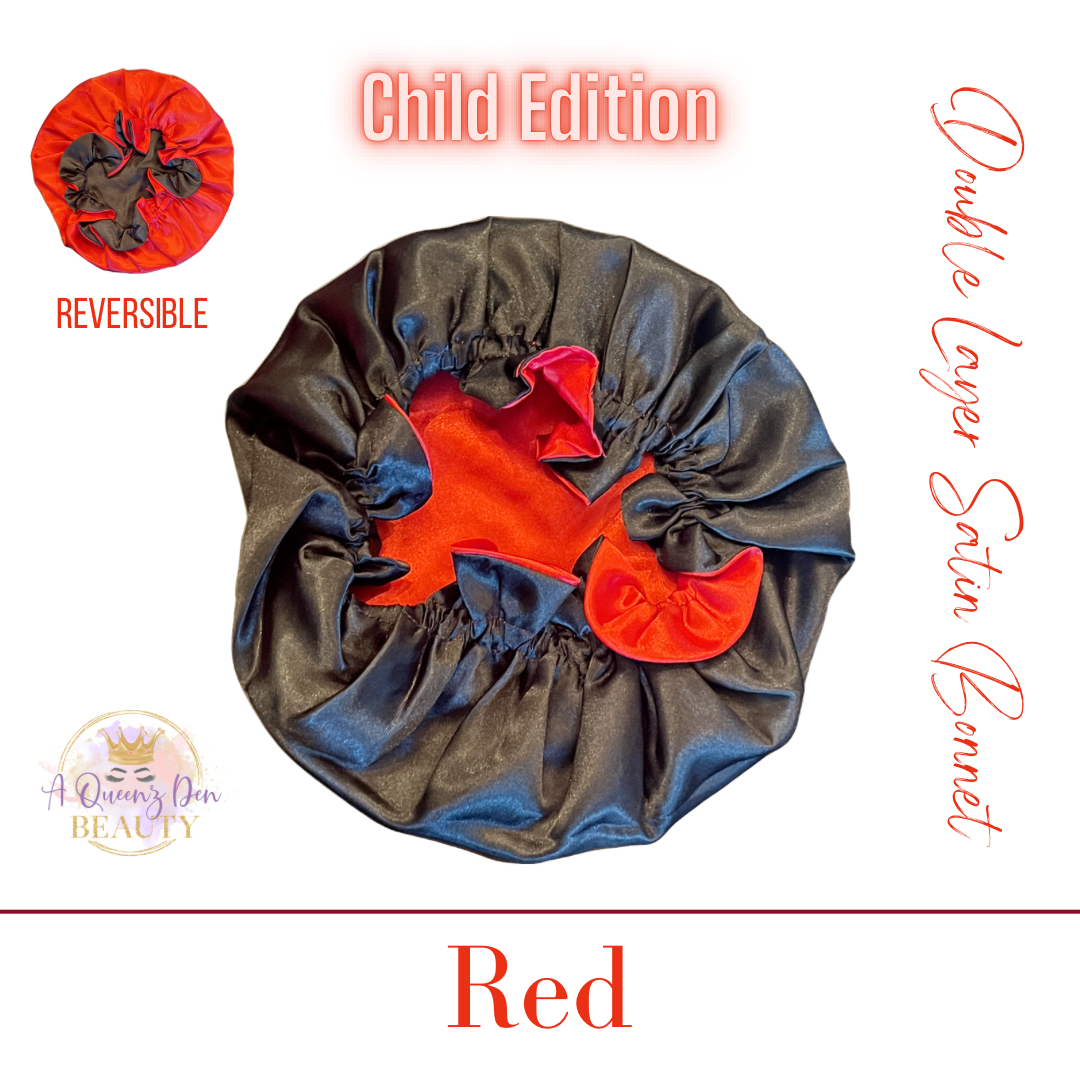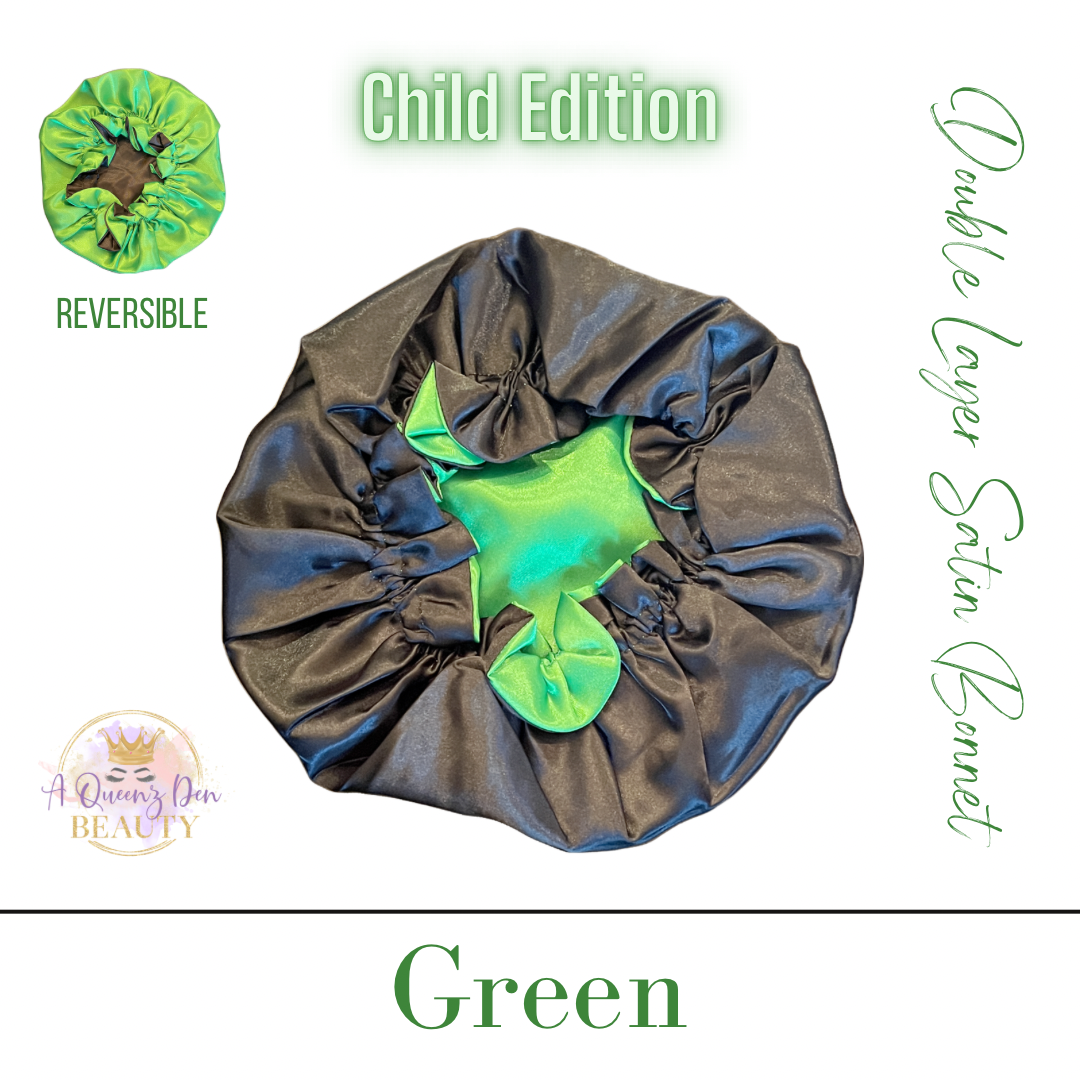 Child Satin Bonnet Little -Girl Sleep Bonnet -Elastic Band
The babies need to protect their crown too! If your child needs to protect curls, edges, or a new hair style, you need our child satin bonnets! I have both elastic and adjustable bonnets. Please be sure to measure your childs head to ensure perfect fit! New styles are updated regularly.
Our bonnets can fit babies, toddlers, and young children.